WALL SIGNS AND GRAPHICS
Outside your building walls lies a great opportunity to advertise your company to your
storefront traffic. Inside, your walls can be used to help brand your offices
or perhaps add motivational quotes to increase employee production
Are you looking for a wall sign?
Every blank wall on the exterior and interior of your establishment is an opportunity to utilize high impact marketing tools that will create lasting impressions. Increase the range of visibility your company receives with a custom wall sign that demands attention!
Wall signs are highly customizable with limitless choices to make a graphic that fits your business setting, location, and brand. You have the option of including high resolution images that target your particular consumer targets, combined  with cohesive color combinations, complimenting borders, and stylized fonts. You can even go a step further and incorporate your business logo to build your business brand.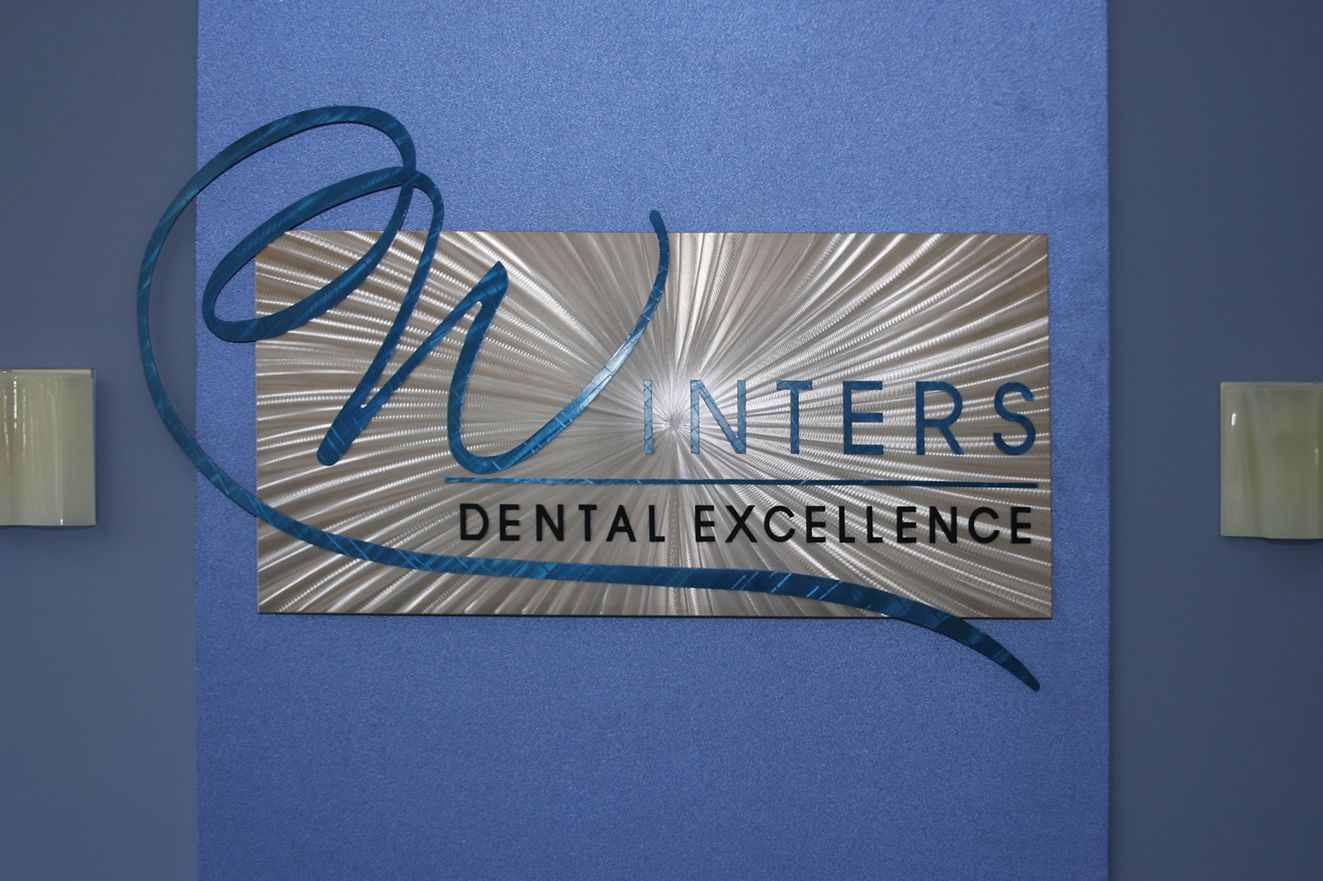 Wall signs have a massive amount of potential to catch the attention of prospective customers. They can also be used indoors to increase employee productivity with motivational quotes, or to inform the public of services offered. Contact us today, and we can go over how wall signs will benefit you!
Do you have any questions about wall signs? Would you like to hear more about our other products and services? Feel free to reach out to us, and we will get a custom sign package started for you today!
WALL SIGNS & GRAPHICS
We proudly serve the needs of our customers in a variety of industries in Ohio, Kentucky, and Indiana, extending throughout the United States.