Sign Restoration
Restoring a sign may be the right choice. Many older signs were made to last. Some signs were constructed so well that, even though they can look old and worn out, their structure is still solid. These types of signs can often be refurbished and made to look as good as new and at a lot less cost than a new sign. 
Do you want to save some money and still have a sparkling sign that looks as good as new?
Let us take a look at your current sign to assess the possibilities of refurbishing it and making it look as good as new! Many times this will not only save you money because removal and replacement are more costly than restoring, but it may also save a lot of headaches with permitting because you are not installing a new sign.
Take a look below at some of our restored signs and see if this might be the answer for your project.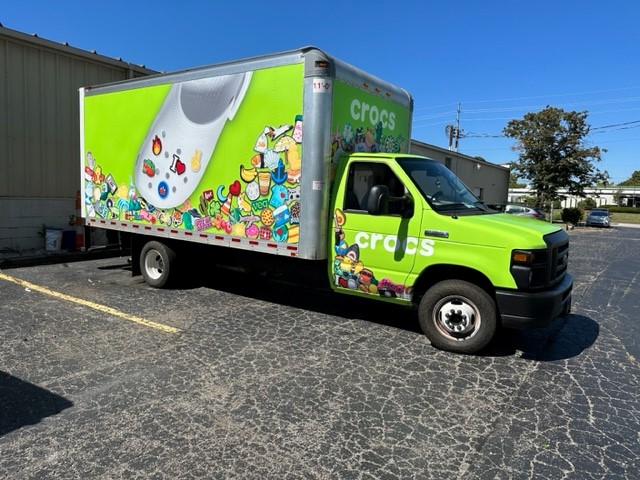 When it comes to designing and implementing signage, one important question often arises: does the "Wow" factor determine the budget, or should the budget dictate the "Wow"?
read more
Sign Installation
We proudly serve the needs of our customers in a variety of industries in Ohio, Kentucky, and Indiana, extending throughout the United States.