ADA (Americans with Disabilities Act) Signs
ADA signs are designed to aid those with disabilities in public areas,
and are required by law.  Non-compliance with ADA rules and regulations can result
in heavy penalties, up to and in excess of $50,000.  We specialize in
ADA compliance and can help get your business up to code fast.
Searching for ADA signs?
Here at Cincinnati Custom Signs, we specialize in creating custom signage and graphics, including ADA signs, for businesses throughout Hamilton County. It is required by law for your business to be ADA compliant. If your business fails to be up to ADA code you can be fined up to $50,000 or more. Do not stress! We are here to help you get your business to where it needs to be. Our expert staff is standing by to make sure your business is ADA compliant.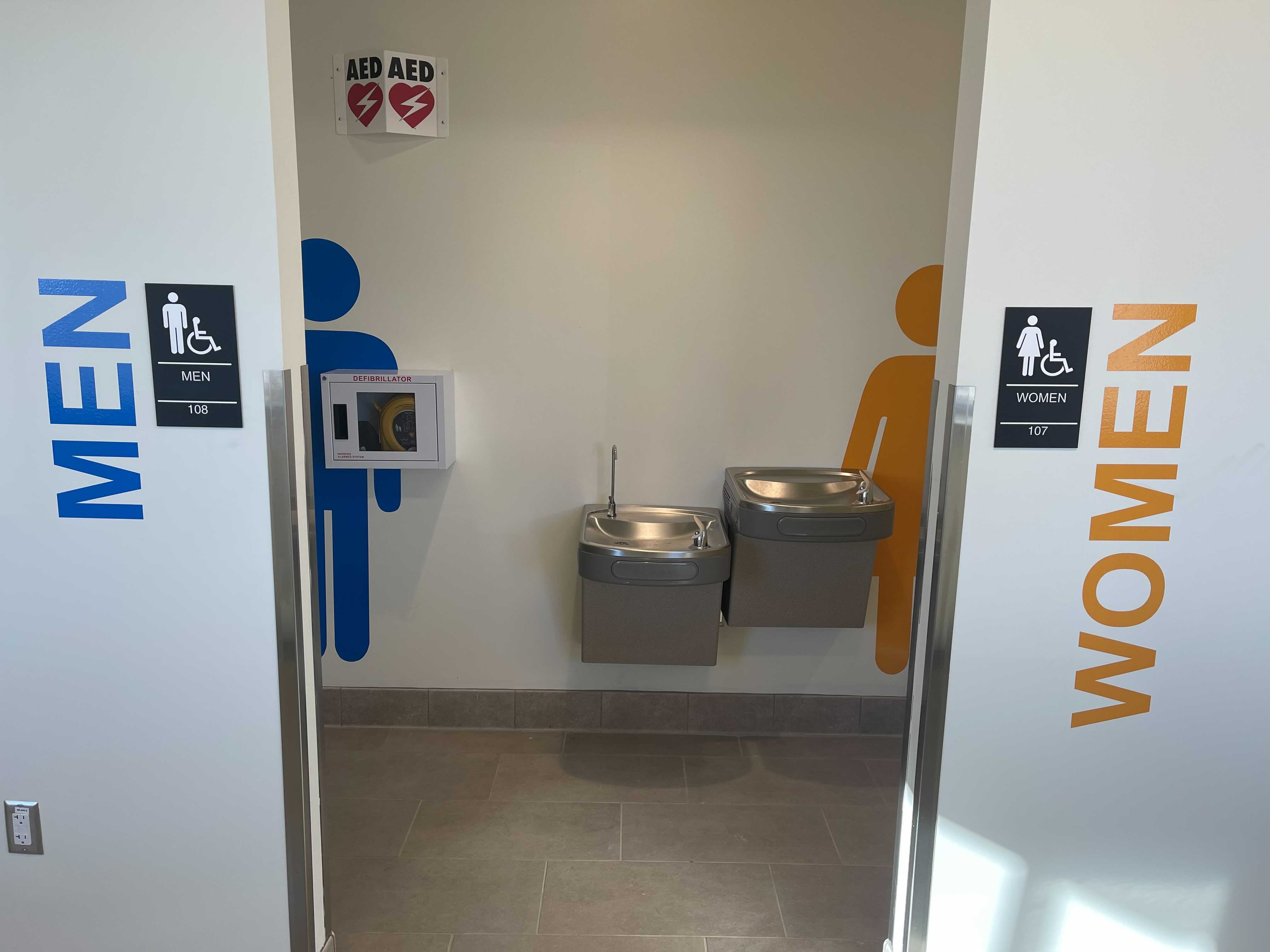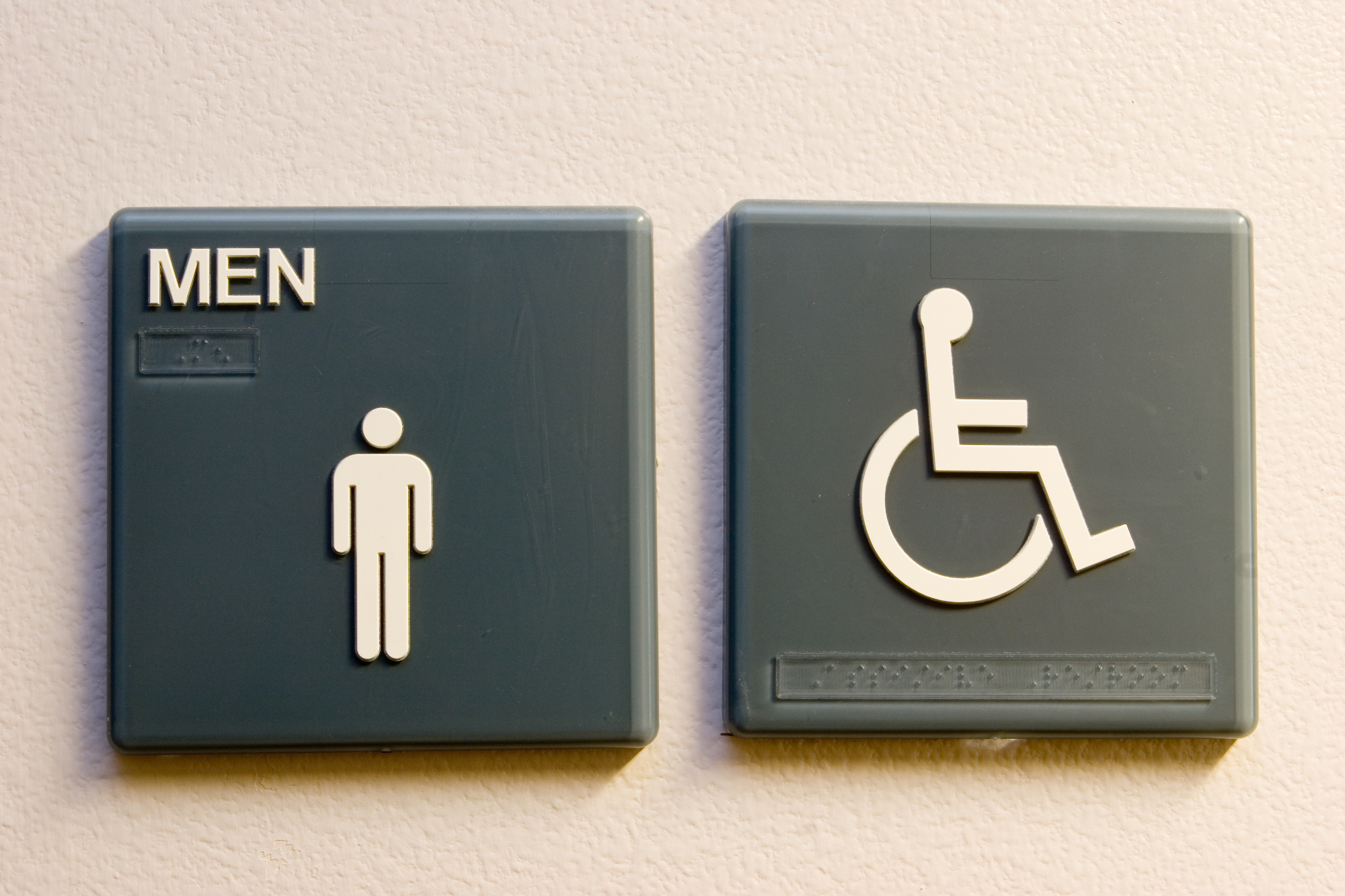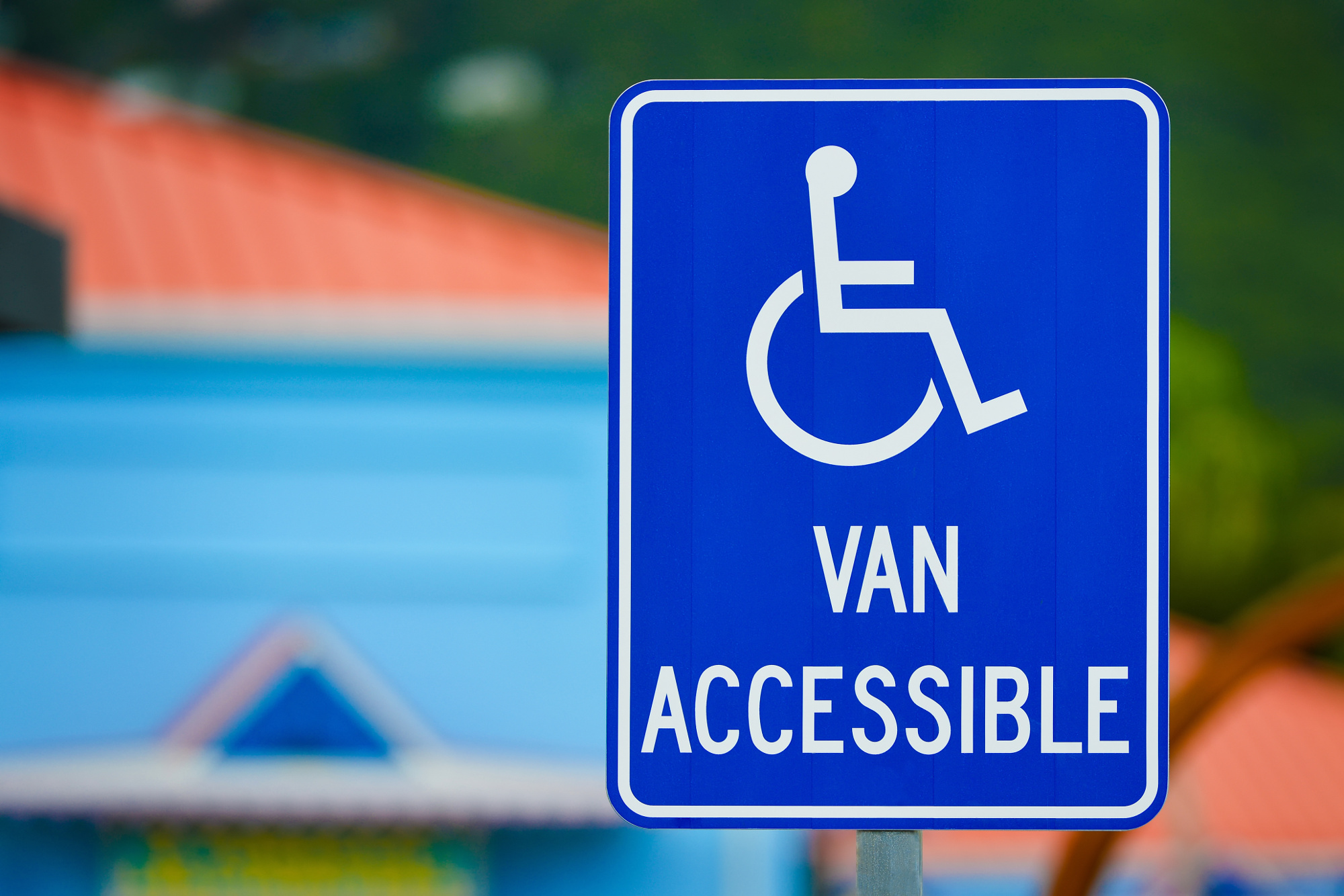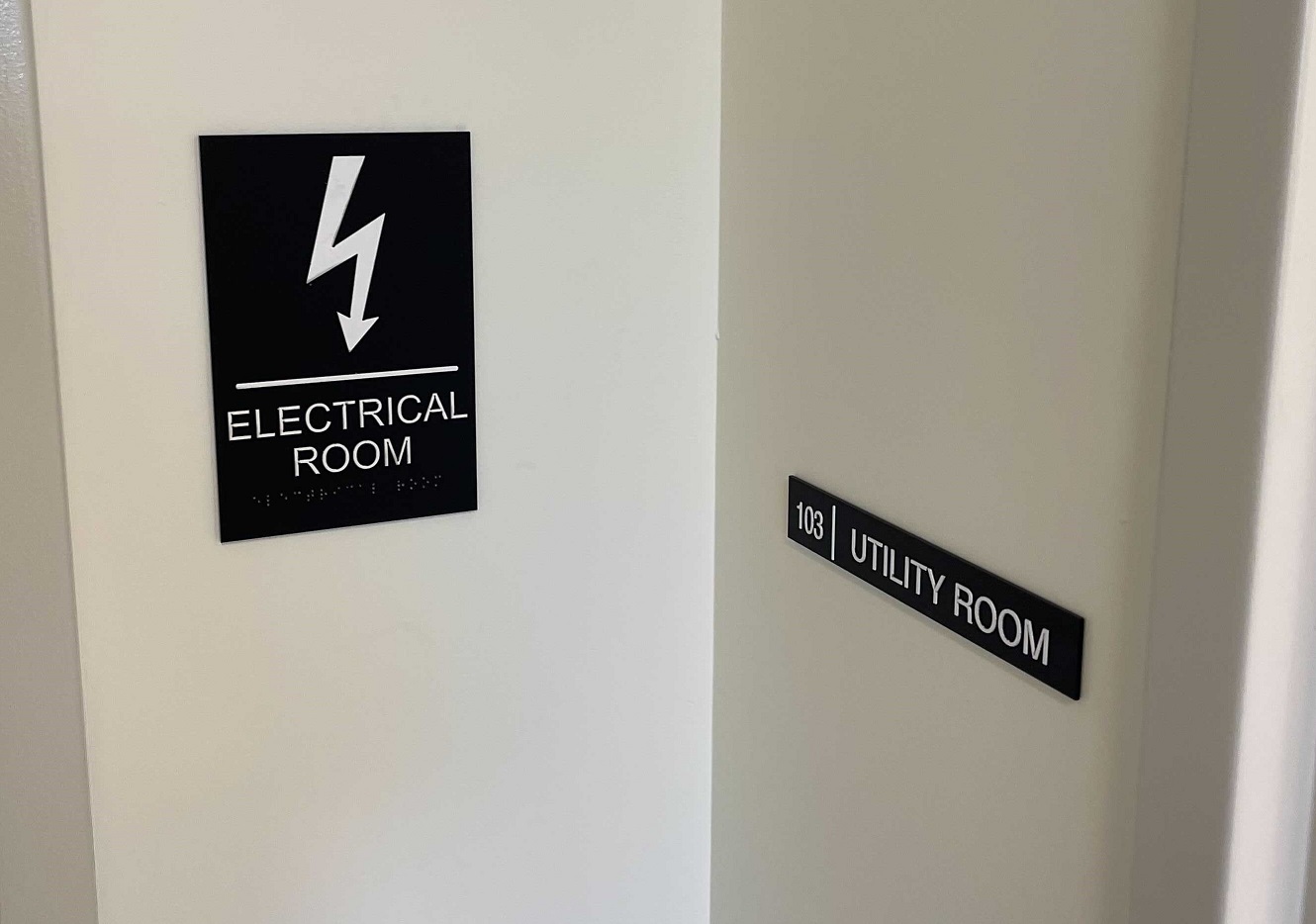 ADA or Americans with Disabilities Act signs are extremely important because they aid people that are handicapped. If a woman is blind, having braille on a bathroom sign can save her the embarrassment of walking into the men's room. If a man has trouble walking, having handicap parking right at the front of your business can help him with unnecessary pain that he may get from walking. If your business has wheelchair access anywhere, setting up signs to let people know can actually boost traffic to your business.
ADA signs can help identify, direct or inform those that are handicapped get to where they need to be. If you have any questions about ADA signs or any other type of signs or graphics we offer, give us a call and we can help your business get up to ADA code in no time.
If you are short on time, fill out the form to the right and we will be in touch as soon as possible. We take pride in what we do and we want nothing but the best for you and your business.
ADA (Americans with Disabilities Act) SIGNS
We proudly serve the needs of our customers in a variety of industries in Ohio, Kentucky, and Indiana, extending throughout the United States.