Cedar Woods are known for its beautiful appearance, aromatic aroma, and natural insect-repelling wood. Because of its durable quality, it can withstand many weather conditions without shrinking, swelling, warping, or decaying, especially in extreme weather and external applications. Its many special properties make it distinct from other woods.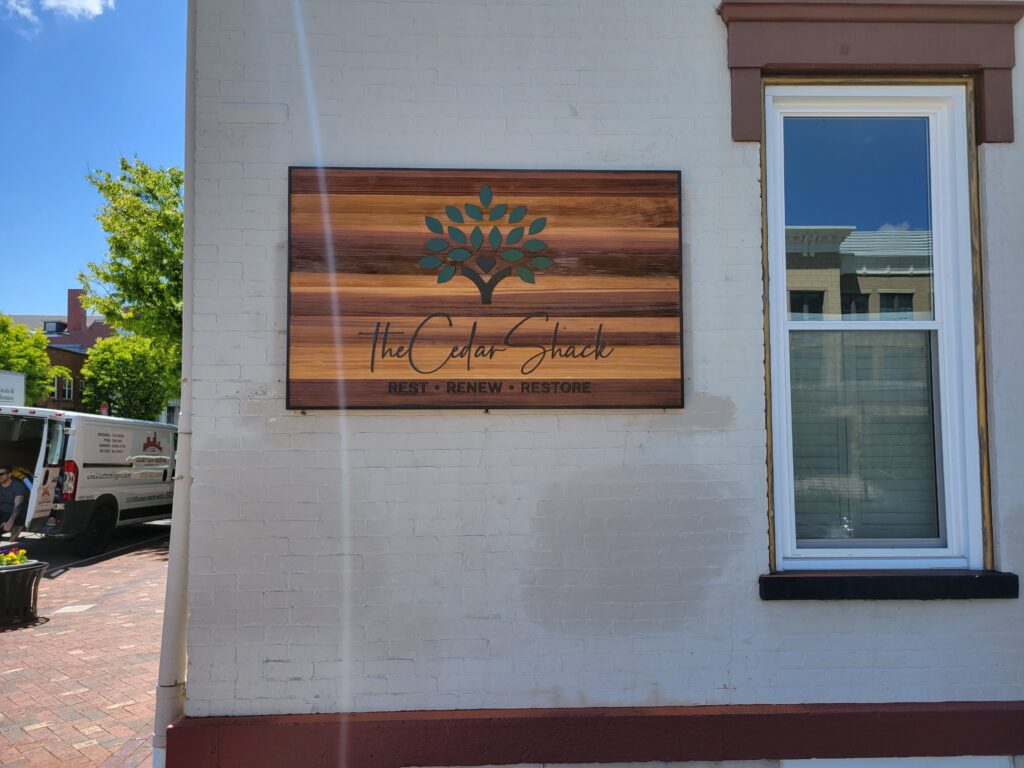 Did you know that cedar is sound resistant and can absorb noise because of its porous structure? Another quality is one of the many reasons why it's commonly applied as exterior signage, not to mention its subtle beauty.
Extraordinary Beauty of Cedar
Cedar is renowned for its rich color variations, and distinct grain patterns. Its natural beauty brings warmth and character to any setting. By opting for cedar signage, you are embracing a timeless elegance that seamlessly blends with both traditional and contemporary settings. The unique qualities of cedar make it an ideal canvas for showcasing painted lettering, enriching your signage, and catching the eye of potentially new clients.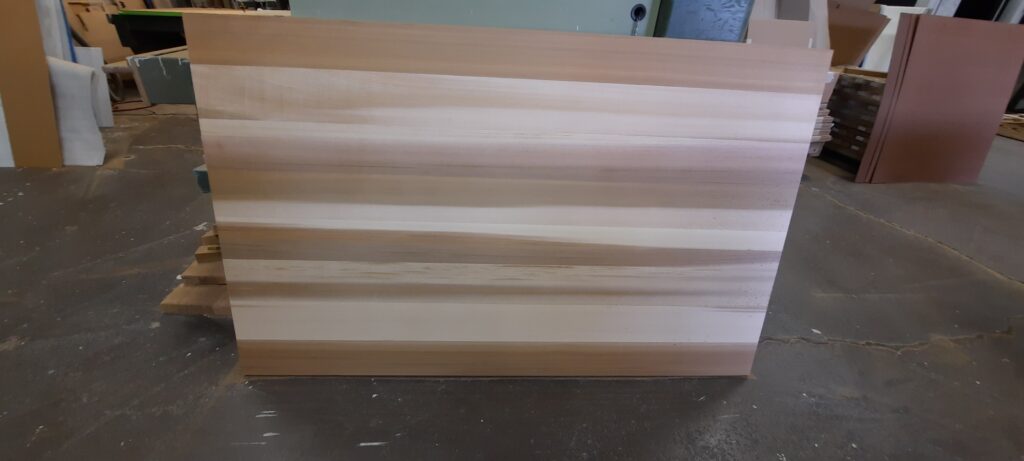 Dimensional Painted Lettering
Dimensional painted lettering also adds another depth of creative texture to your signage. This technique not only enhances readability but also adds an artistic touch. The combination of dimensional lettering and painted finishes gives your signage a professional and polished appearance, ensuring it grabs attention and conveys your message effectively.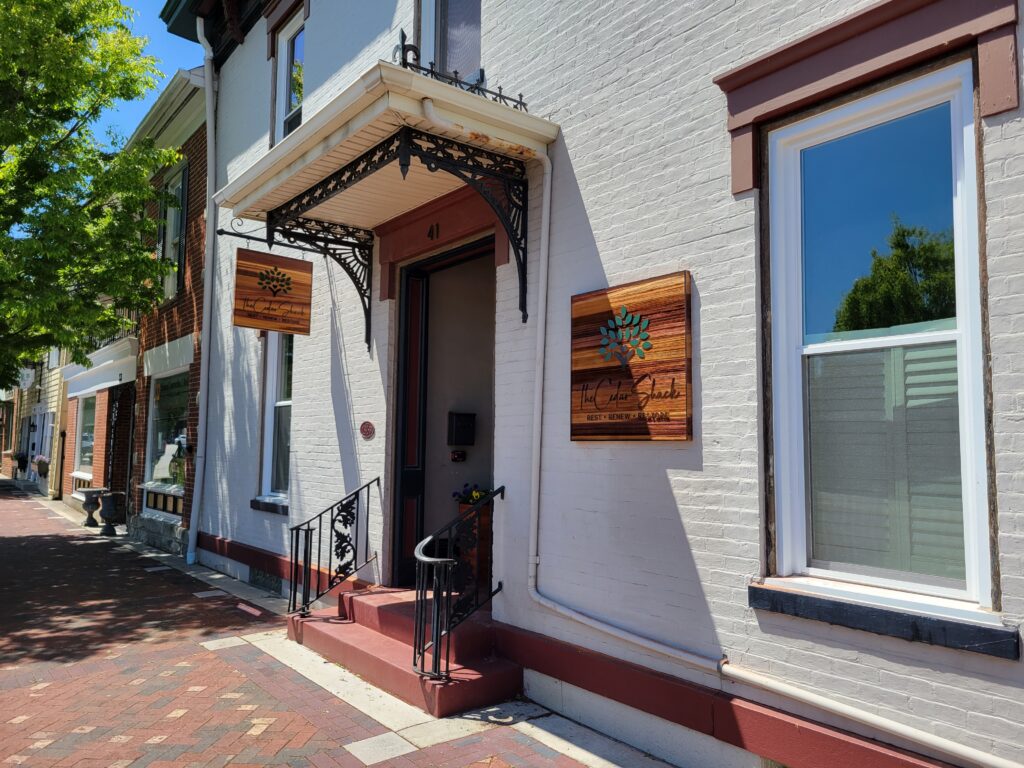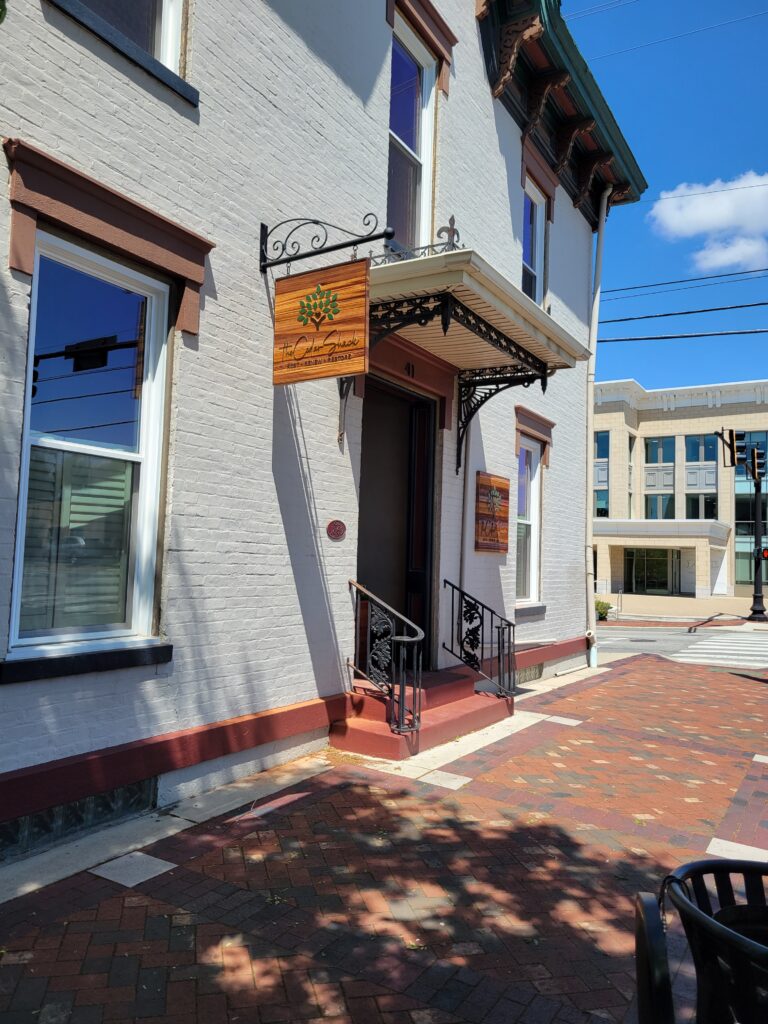 Customization and Versatility
Cedar signage offers limitless possibilities for customization. Cincinnati Custom Signs specializes in customizing signage. With a variety of fonts, sizes, and colors to suit your branding needs, the craftsmanship involved in creating dimensional painted lettering allows for intricate details and unique designs, further enhancing the overall appeal of your signage. This winning combination creates signage that captivates attention, communicates your message effectively, and withstands the test of time.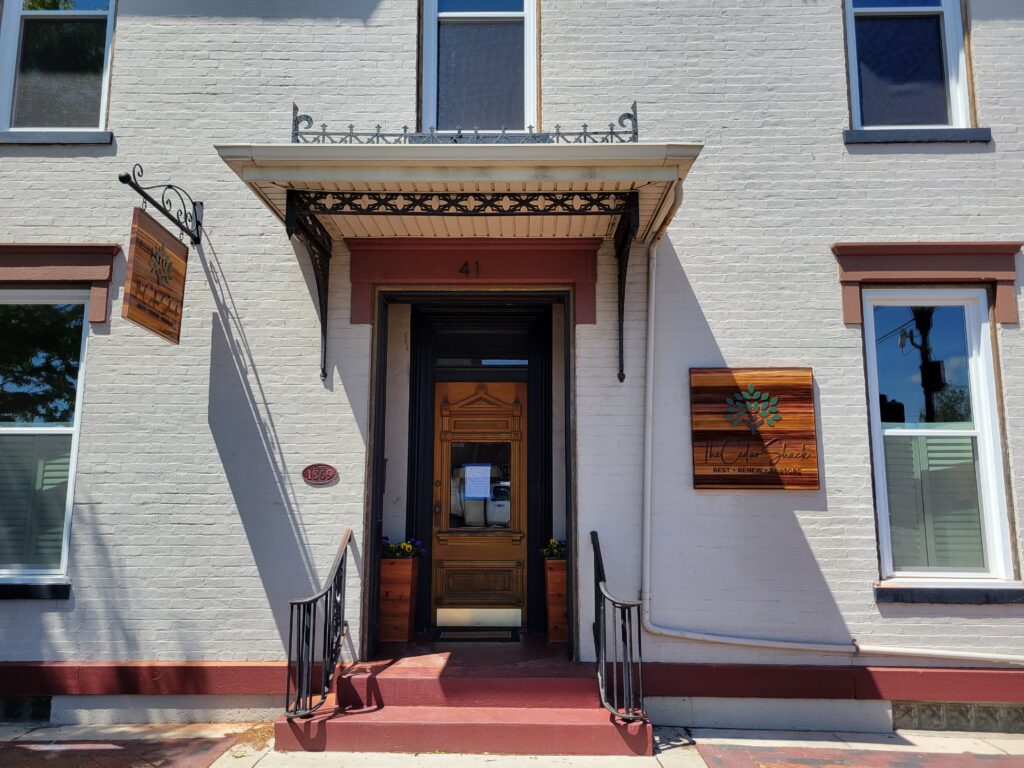 Significance starts With a Sign
Cincinnati Custom Signs offers endless options for any budget. Cincinnati Custom Signs offers ideas and information to help you create a quality image that truly reflects your vision, and desire for your sign project. Stop in and meet with us in person. Or give us a call: 513-322-2559.
"Alone we can do so little, together we can do so much." Helen Keller