Custom Signage gives your business a touch of class, and eloquence while emphasizing your businesses professionalism. There are numerous options for exterior/interior signage.
Have you considered HDU (High-Density Urethane)? HDU is a versatile seamless material that offers multiply options and gives the appearance of eloquence, prestige, or even a rustic look.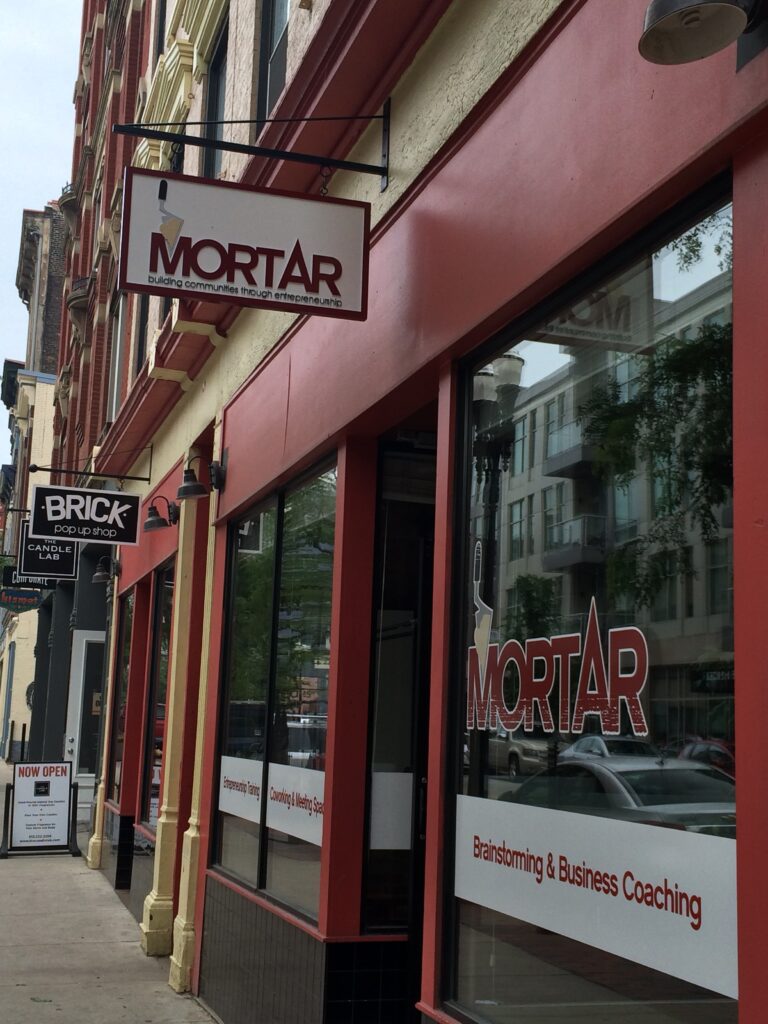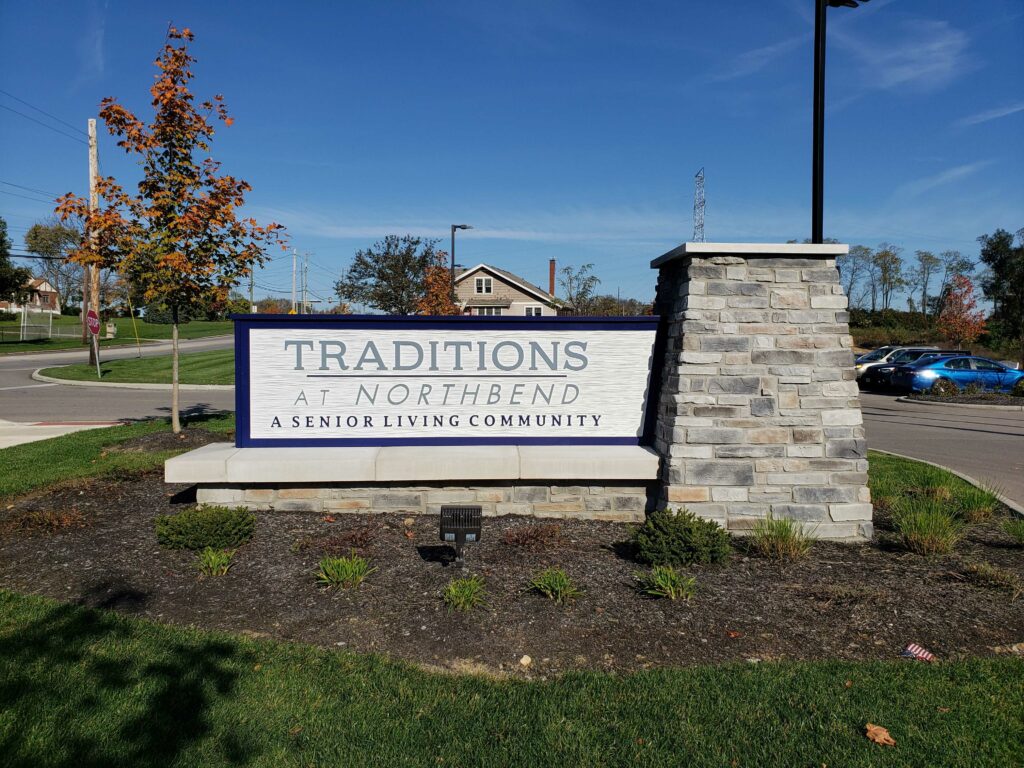 What is HDU?
HDU is a versatile, product with a uniform surface and lasts indefinitely. It's available in almost any size and thickness, it can be coated or textured to resemble a variety of materials, including wood, metal, stucco, brick or stone.
HDU signs are a great option when it comes to price and quality as they are less expensive and lighter than wood signs. HDU has a 'closed cell' material that prevents them from absorbing moisture. Because of this technology, HDU signs can last up to 10x longer than wood alternatives. They are resistant to harsh weather changes like snow, rain, ice, and UV sunlight exposure. This makes our HDU signs an ideal choice to wood and other materials in the custom sign industry.
For wood or a rustic look by design, we can create a woodgrain, ideal for outdoors that adds dimension and depth. Just as wood signs, HDU is solid, strong, and sustainable, and gives the unique appearance of natural cedar and redwood.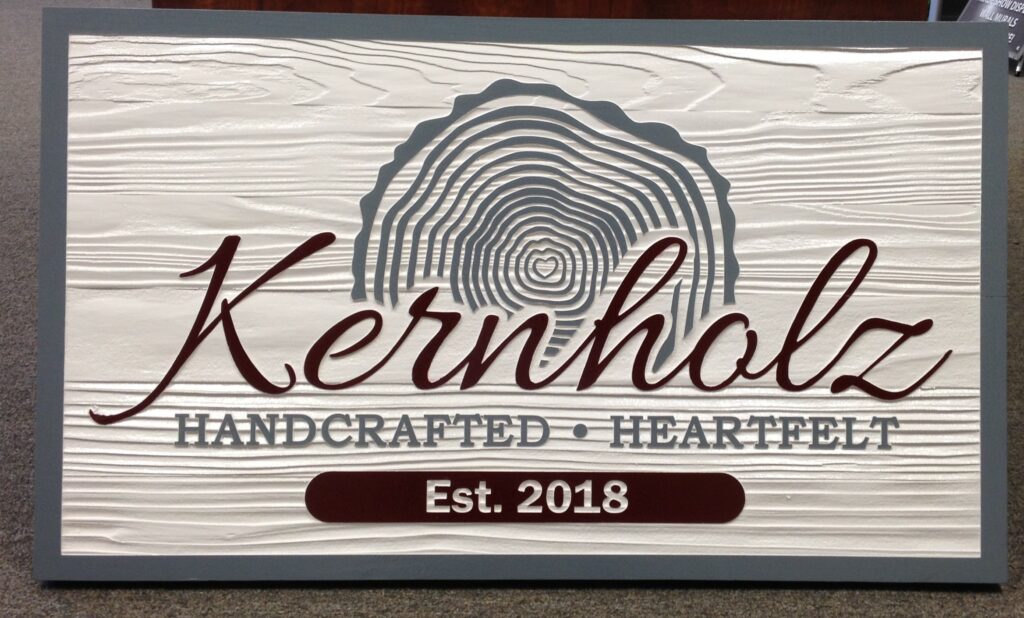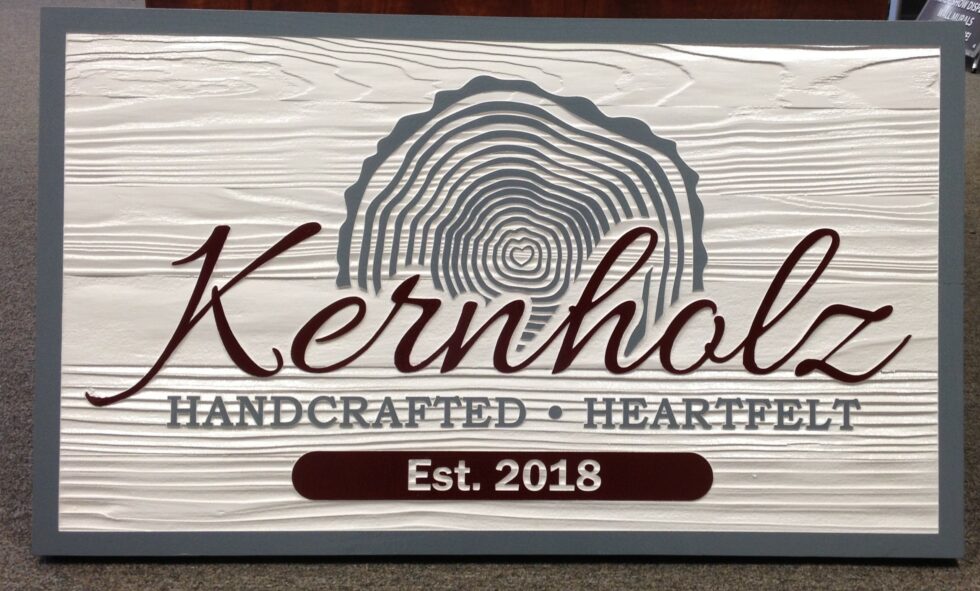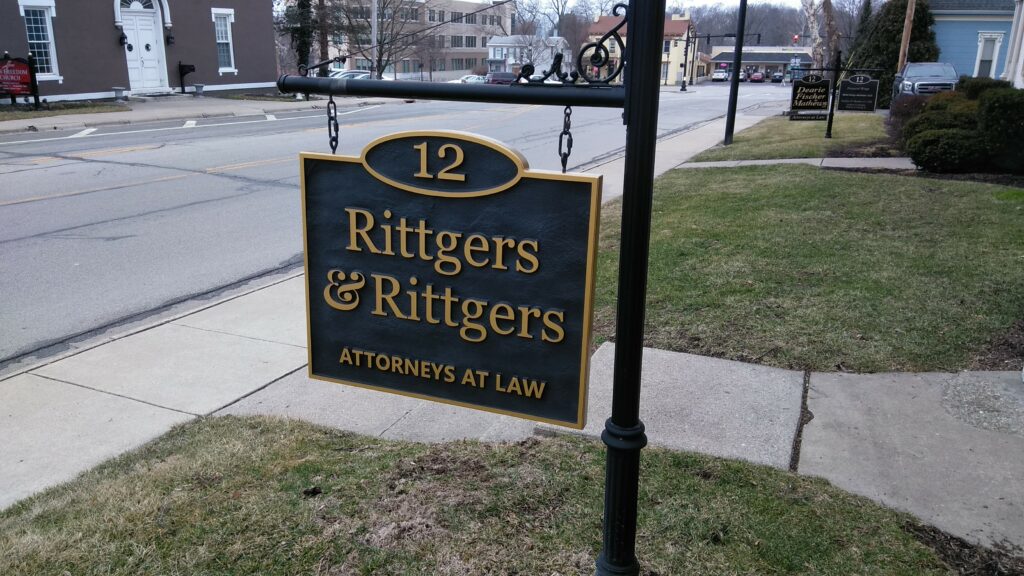 Say Goodbye to Warped and Cracked Signs
HDU signs will not rot or warp like wood. HDU will not dry and crack. Even cedar signs crack and dry out over time. HDU is 100 % waterproof and great for indoor and outdoor use.
We can custom fit any brand and style. Attractive variety of finishes give the appearance of more character than flat signs. HDU is strong, rigid and solid and available in one or two-sided signs, as well as any shape, any size, and any color, style or design.
Style preferences can also vary of textures such as smooth, carved wood, pebble and venetian grain textures in HDU signs. Adding a pebble-like texture can give your sign a bolder deeper and enhanced look.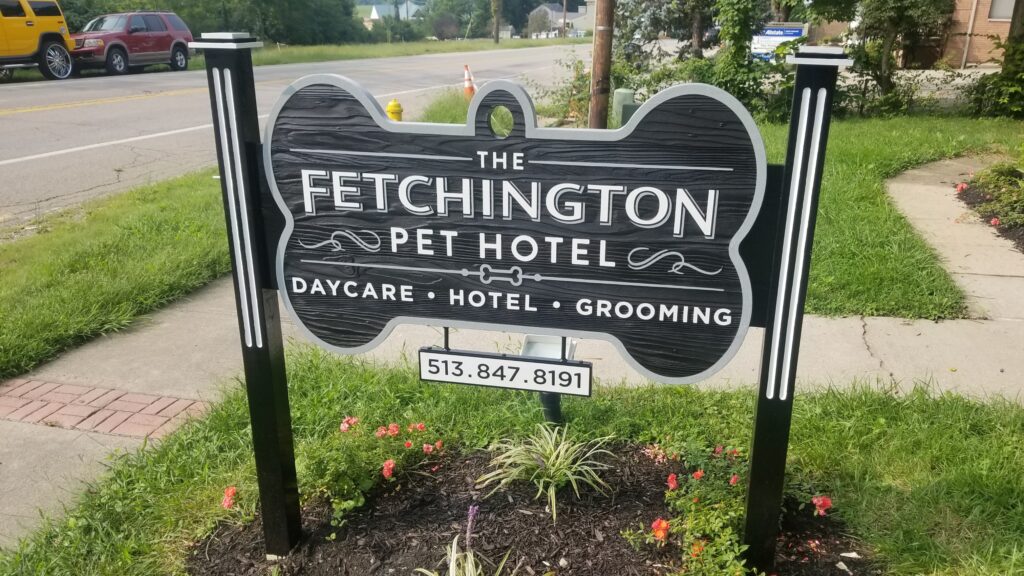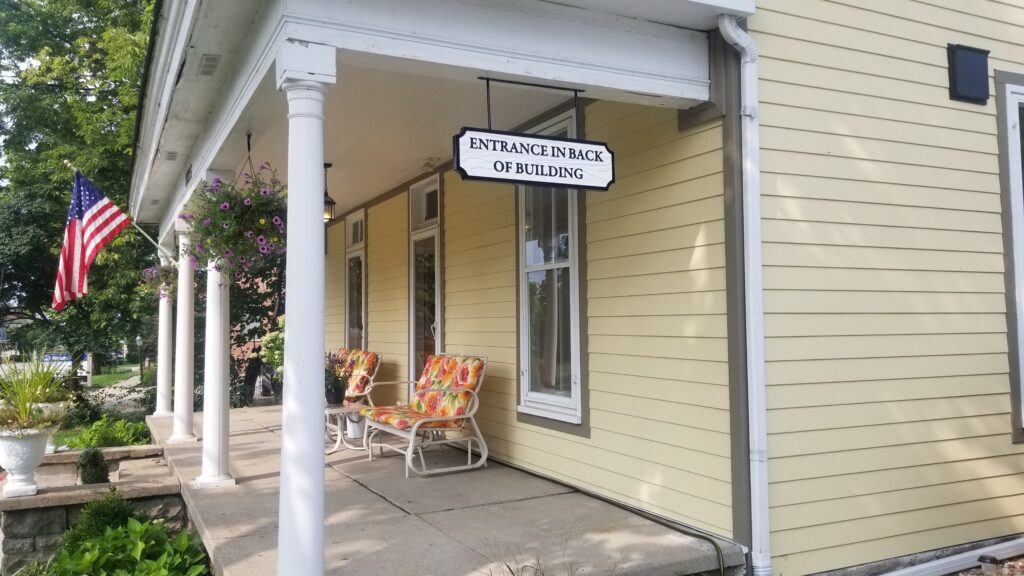 Significance starts With a Sign
Cincinnati Custom Signs offers endless options for any budget. Visit us in person at 417 Northland Blvd., Cincinnati, OH 45240, we'd love to meet with you and help build your new sign. Or call us at 513-322-2559. Cincinnati Custom Signs offers ideas and information to help you create the quality image that truly reflects your vision, and desire for your sign project. We look forward to working with you.