WINDOW SIGNS & GRAPHICS
Your store front windows are one of your best ways to brand
and advertise your store. Window signage is a great way
to capture traffic and bring people in
your store, building, shop or offices.
Are you looking for a window sign?
Imagine that every person to pass your establishment is an opportunity for a potential customer. That possibility can be your reality! Utilizing a window graphic that displays precise information in an eye-catching way will bring prospective clients through your doors. The time for cheap plastic signs in your windows is over. The dawn of high resolution images building your business brand is in! Customizing your window graphics can be overwhelming with the endless possibilities open to you.That is where we come in! Our company strives to get you through every step of the design, fabrication, and installation process with ease. The personalized choices available to you begin with size. The size of your graphic should compliment the location of your window and the setting of the graphic. Next choose a cohesive color combination that will match the aesthetic of your facility. We offer borders, stylized fonts, high quality images, and you can even increase your business brand with your logo and slogan!
Our superior standard of service paired with the premium products we manufacturer will consistently be an investment that keeps giving. Allow us the opportunity to create window graphic that will fit your business brand!
Do you have any questions about window signs or graphics? Would you like to learn more about the other services and products that we offer? Contact us, and we will get you started on your sign journey today!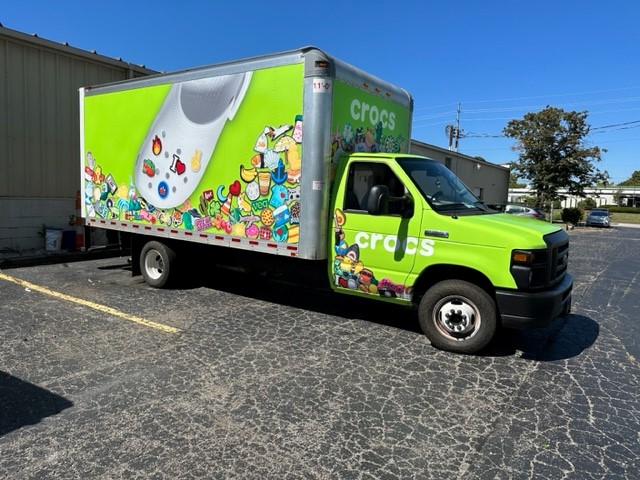 When it comes to designing and implementing signage, one important question often arises: does the "Wow" factor determine the budget, or should the budget dictate the "Wow"?
read more
WINDOW SIGNS & GRAPHICS
Cincinnati, Sharonville, Kenwood, West Chester, OH, Covington, KY