Sign Installation
Sign installation provides a durable product that brings long-lasting success. With the right materials, methods, and design we can install a sign package that exceeds expectations! 
Searching for Sign Installation?
Make an investment in your marketing future with an eye-catching sign that creates a lasting impression on prospective customers! We can design, fabricate, and install an interior or exterior sign that fits any business location, setting, or brand. Our experts are on hand to go step by step with you discovering the best location, size, shape, mounting method, and customizing options to construct a sign to fit all your business's individual needs!
Customized Detailing
Signs come in a multitude of mediums from stone, marble, brick, metal, plastic, vinyl, wood, and we can even create signage that utilizes light emitting diodes for illumination purposes. Choose from a variety of fonts, detailed borders, custom color combinations, and high-resolution images to create a personalized marketing tool for your business.
Our company is a full-service custom sign and graphics producer that specializes in the manufacturing of premium products paired with a superior standard of service. Allow us the opportunity to show you all the benefits your business could see with a custom sign installation!
Do you have questions about sign installation? Would you like to hear about our other products and services? Contact us today, and we will get your tailored sign package together!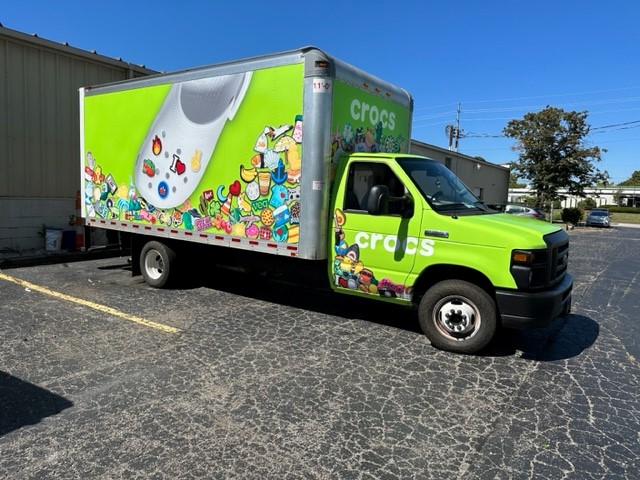 When it comes to designing and implementing signage, one important question often arises: does the "Wow" factor determine the budget, or should the budget dictate the "Wow"?
read more
Sign Installation
We proudly serve the needs of our customers in a variety of industries in Ohio, Kentucky, and Indiana, extending throughout the United States.