Commercial Building Exterior Acrylic Lettering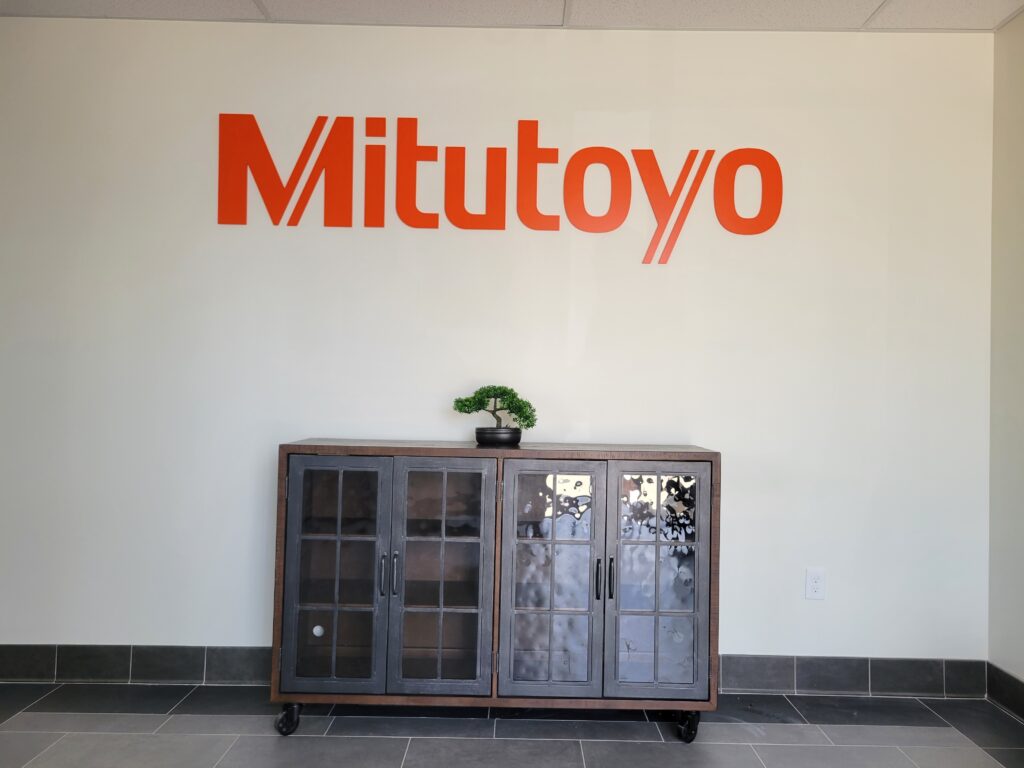 M³ = Mitutoyo, Measurement, Metrology
Mitutoyo – roughly translated means "the wealth of the three elements" which stands for the absolute necessary combination of the character qualities "intelligence, good nature and strength highly esteemed by Yehan Numata. He chose these three aspects as the contents of his company philosophy.
Mitutoyo chose two design elements for signage. Painted acrylic lettering for the exterior and interior and vinyl lettering decals for the interior.
The exterior acrylic lettering is flush mounted with 3" threaded concrete wall studs, which gives the letters a clean appearance and appear to float on the wall while creating a sleek and modern look without visible mounting hardware. Flush mounted studs provide a secure hold, preventing the signage from easily falling or being tampered with.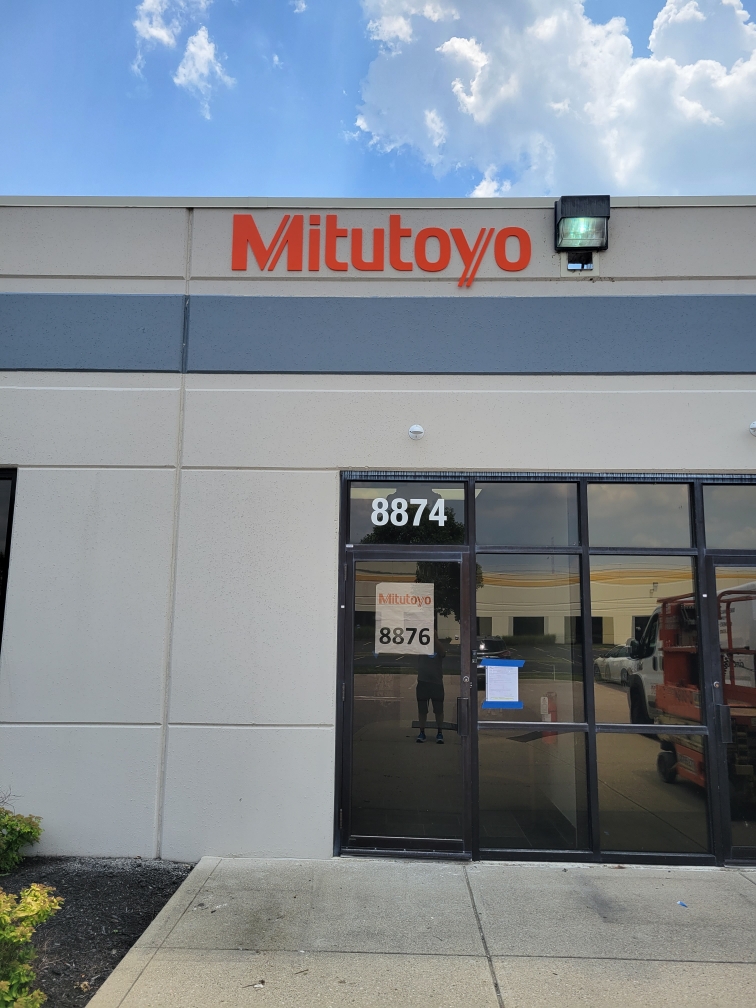 Interior Vinyl Lettering Decals
Vinyl lettering for interior signage offers a range of benefits that make it a popular choice for various businesses and organizations with key advantages:
Vinyl lettering allows for highly customizable designs, including various fonts, sizes, colors, and styles. This versatility makes it easy to create signage that aligns with your brand identity and complements your interior décor.
Vinyl lettering provides a clean and professional look to your signage. The sharp and precise edges of the letters give a polished appearance, enhancing the overall aesthetics of your space.
High-quality vinyl materials are durable and resistant to fading, cracking, and peeling. This makes interior vinyl lettering a long-lasting solution for your signage needs, even in high-traffic areas.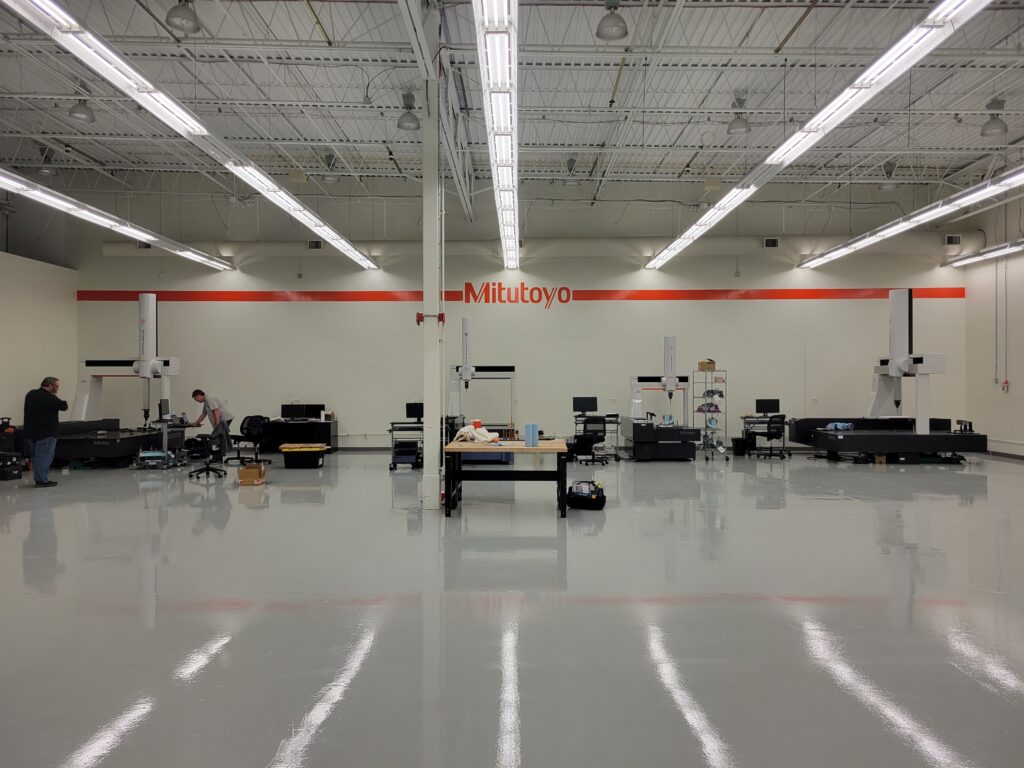 Interior vinyl lettering is cost-effective when compared to other types of signage, such as hand-painted signs or large-scale installations. It provides a professional appearance at a fraction of the cost of more complex options.
In conclusion, interior vinyl lettering offers a combination of customization, durability, cost-effectiveness, and ease of application, making it a versatile and attractive choice for businesses and organizations looking to enhance their interior spaces with effective signage.
Significance starts With a Sign
Cincinnati Custom Signs offers endless options for any budget. Cincinnati Custom Signs offers ideas and information to help you create a quality image that truly reflects your vision, and desire for your sign project. Stop in and meet with us in person. Or give us a call: 513-322-2559.
"Alone we can do so little, together we can do so much." Helen Keller