Product: Sign Package
Location: Cincinnati, OH
Client: BridgeWater Church
Bridgewater Church works hard to keep their image fresh and inviting, as a church. They desire to give first time guests and long term members a feeling of community.
Logo and Signage
Signage is an important instrument in the success of business. A logo reflects the image of your business. Your logo is a distinctive mark that enhances your signage that is inviting, yet bold.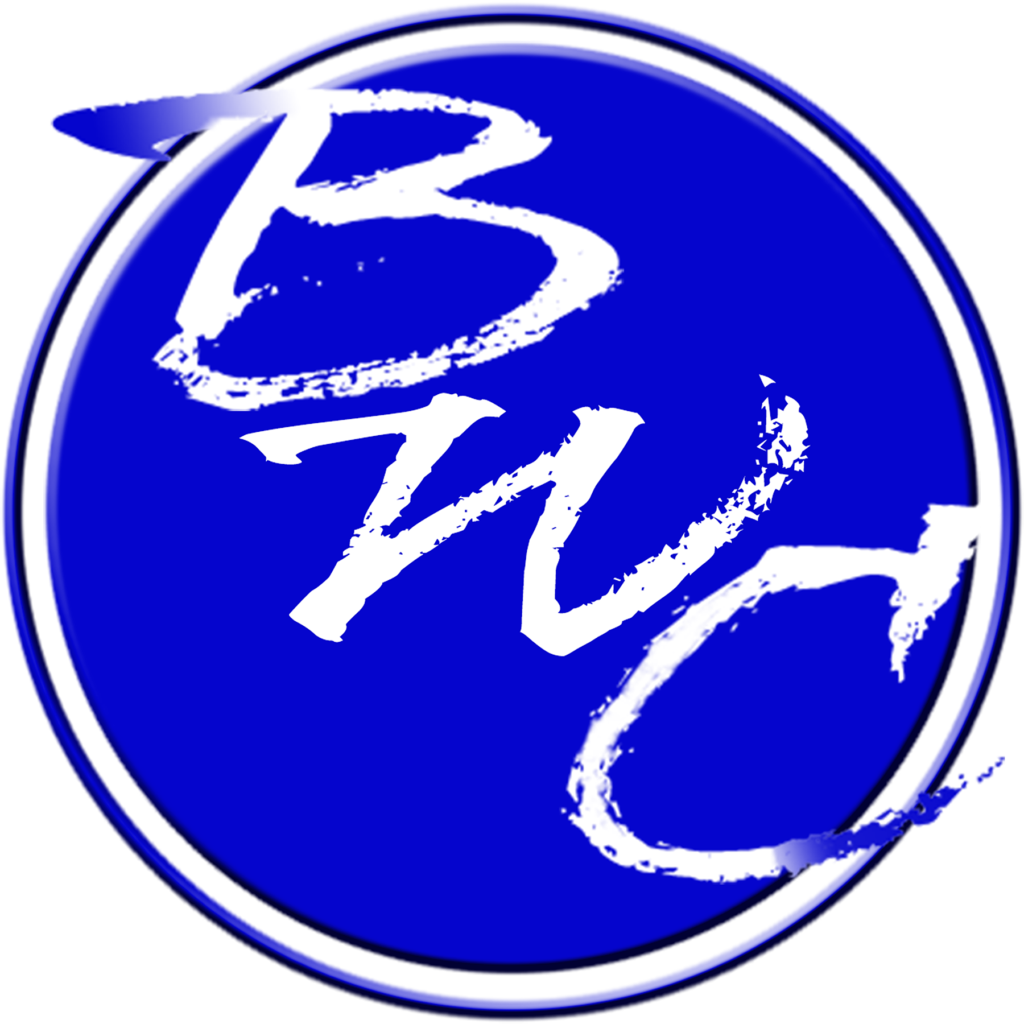 The key element of any business is your logo. Your brand is your image. A business image is vital in the competitive market of business.
Monument Sign
We used white acrylic with powder-coated black aluminum to reface the monument sign. The new logo is simple and clean. We wanted to reflect that idea with the materials used for their signage. Our designers went to work and came up with some great ideas. After discussing several options with the church, we all agreed on the materials to be used that fit within their budget.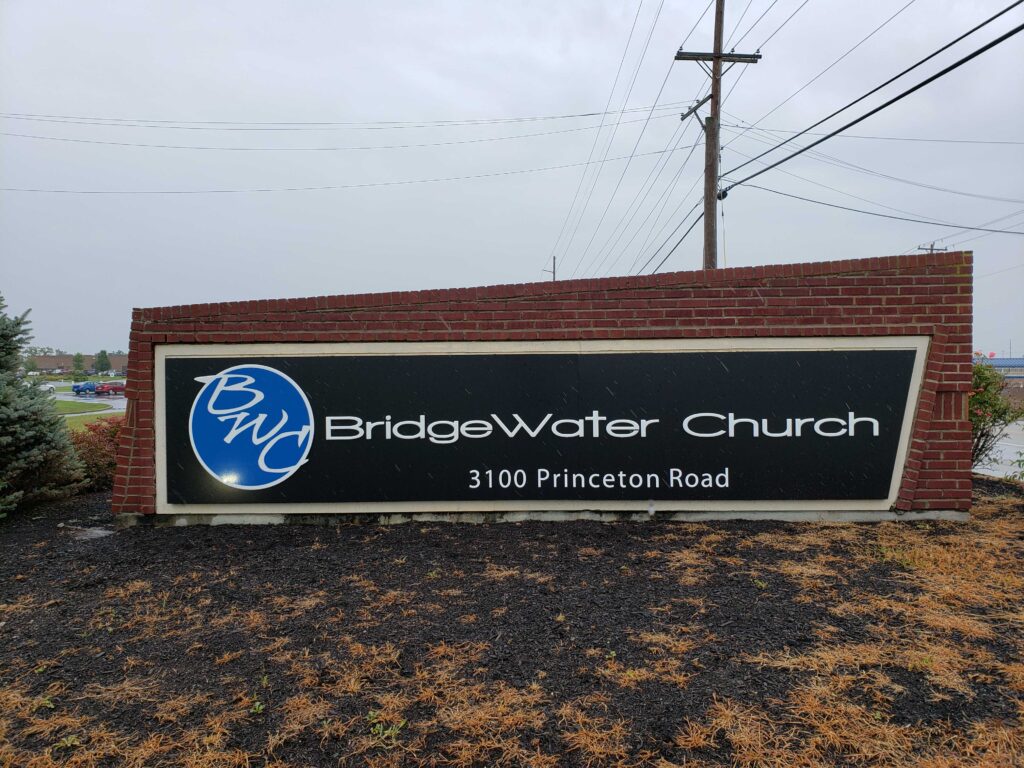 Indoor Signage
For the indoor signage, we use a very popular look of brushed aluminum with aluminum stand-offs. Cincinnati Custom Signs created their signage, based on the needs and desires of the client. This sign really enhances their lobby with a bold logo that's inviting, and conveys the churches brand.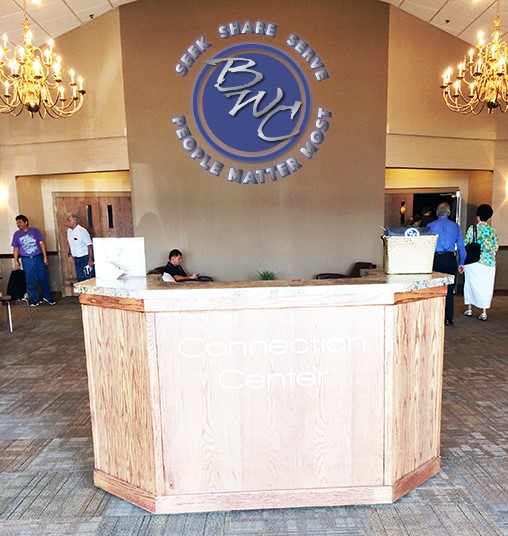 Directional Signage
And for the directional signage, we used a simple powder-coated aluminum faced sign with a simple style.
Here at Cincinnati Custom signs, we take the time to understand your situation and vision, work within your financial means and come up with the best solution for your signage. No matter your signage needs, or the number of locations your business has, we work with you to understand your needs and deliver the highest quality solutions to accomplish your goals within your budget, in a timely manner.
Visit us in person at 417 Northland Blvd., Cincinnati, OH 45240. Or call us at 513-322-2559 or visit us in person at 417 Northland Blvd., Cincinnati, OH 45240. Cincinnati Custom Signs offers ideas and information to help you create the quality image that truly reflects your vision, you need for your project.