OUTDOOR SIGNS
Outdoor signs can be used to advertise a product or service you are offering,
they can be used to direct people to your establishment,
they can be used to sell a home and much more!
Are you in the market for an outdoor sign?
Outdoor signs can be a great way to leave a high impact impression on the minds of prospective customers. They are often large, bold, and even illuminated. These signs can come in many mediums and forms. Some popular outdoor signs include building signs, monument signs, channel letters, raceway mounted signs, and pole signs. These are just a few of the many options of exterior signs that are available to you and your company!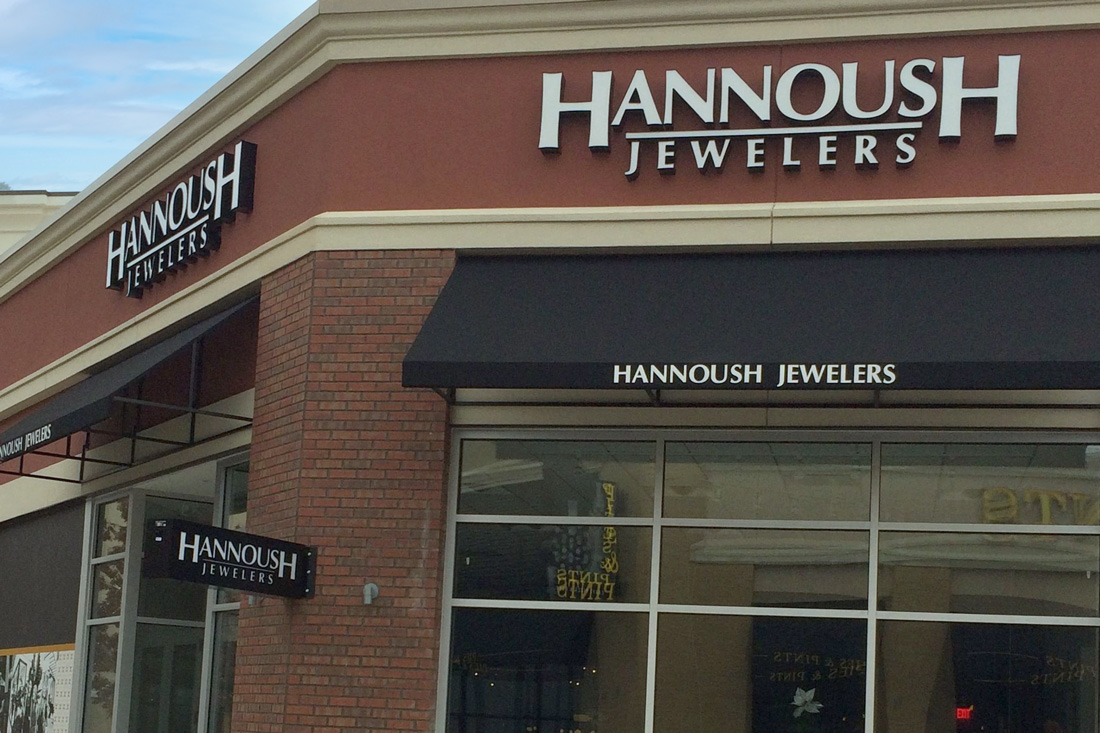 Outdoors signs can be used to provide a marketing tool that leaves a memorable mark with the public. Often, these signs display valuable information that can be used by your community to locate your business and gain integral information on the products and services you offer, your facility's hours of operation, and special promotions you may have. There are many benefits to advertising with an outdoor sign, and opting for a tailored sign from Cincinnati Custom Signs!
At Cincinnati Custom Signs, we strive to provide our clients premium products at affordable prices. We utilize high quality components, cutting edge technology, and a professional design team to design, fabricate, and install signage that perfectly fits your business's location, aesthetic, and brand.
CONTACT A SIGN SPECIALIST
OUTDOOR SIGNS
We proudly serve the needs of our customers in a variety of industries in Ohio, Kentucky, and Indiana, extending throughout the United States.