Product: Construction Signage
Location: Florence, KY
Client: Whiting Turner Sortation Construction Hub at CVG Airport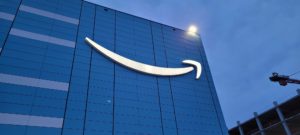 Whiting Turner Construction is a major client of  of many years. Their latest project consisted of over three thousand signs fabricated in-house at Cincinnati Custom Signs.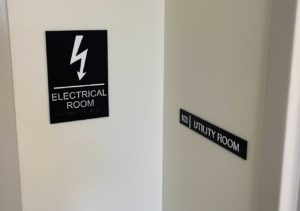 This massive Amazon Sortation Air Hub, a $1.5 billion project contract was quite the challenge.
This project was completed in multiple phases and included a state-of-the-art sortation building, 800,000 square feet and encompassed seven contributory GSE buildings in addition to the 7-story sortation building parking garage.
Whiting Turner Construction reached out to Cincinnati Custom Signs for this contract and awarded the contract to us in October of 2020. This construction contract included nearly 3,000 signs from ADA signage to the fifty four foot illuminated logo on the side of the Sortation Building. The logistics, planning, fabrication and installation of these signs was quite a challenge, but we were up for the task.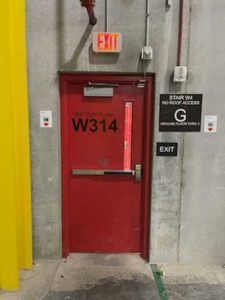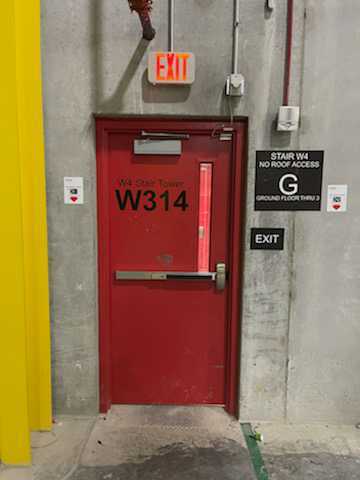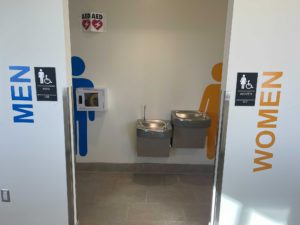 This project has proven that there is no job too large for our company as we successfully handled this project. Whiting Turner Construction continues to reach out to us for additional signage related to this project.
Here at Cincinnati Custom signs, we can handle your project whether or not it's a large construction project or a new retail location. We take the time to understand your situation and vision, work with your project managers or directly with you to come up with the best solution for your signage. No matter what kind of signage you need or how many locations you have, we will work with you to understand your needs and deliver highest quality solutions to accomplish your goals within your budget and in a timely manner. Please give us a call at 513-322-2559 or visited us in person at our brand new facility at 417 Northland Blvd., Cincinnati, OH 45240 or visit us virtually at cincicustomsigns.com.