Signs are symbolic, directional, and often tell a story. From design to installation, producing signage can be complex and intricate. A process that requires an expert's input to ensure that the end result is visually appealing and effective. The critical elements provide effective means of advertising, promoting, and identifying a particular brand.
Although most of us are inexperienced when it comes to signage, our design experts have a wealth of knowledge and experience in creating effective and visually appealing signage solutions that can effectively communicate your message and enhance your brand visibility. With their expertise in graphic design, typography, color theory, and marketing, they can help you create compelling signage that not only catches the eye of your target audience but stands out and makes a lasting impression.
In this article, we will discuss the key steps involved in producing signage from a sign expert's point of view.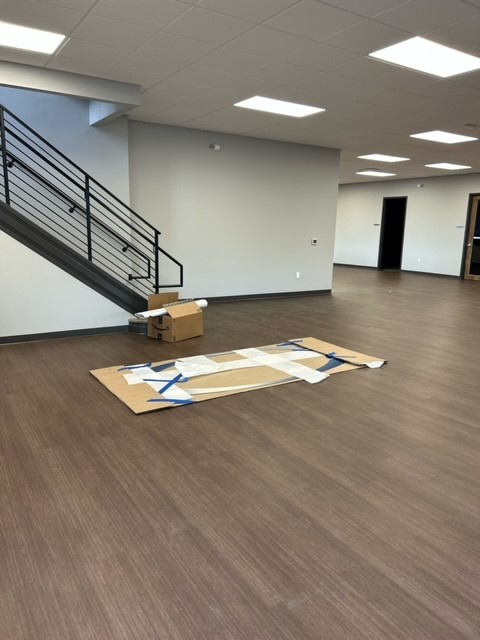 Logo Creation
Creating a logo is often the first step in producing signage. A well-designed logo will represent your brand and convey a message to your target audience. At Cincinnati Custom Signs, our expert designers with their expertise in graphic design, typography, color theory, and marketing, can help you create a unique, memorable logo that will set your business apart from the competition.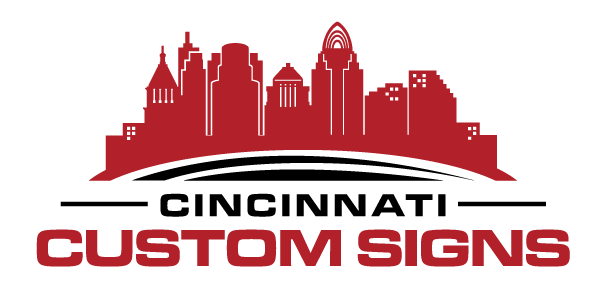 Site Surveys
A site survey is a crucial step in producing signage as it helps determine the size, location, and type of signage that will be most effective for your business. A Cincinnati Custom Signs expert will visit the site to survey the location, available space, the possibility of any underground utilities, including any restrictions or regulations that may affect the installation of the sign.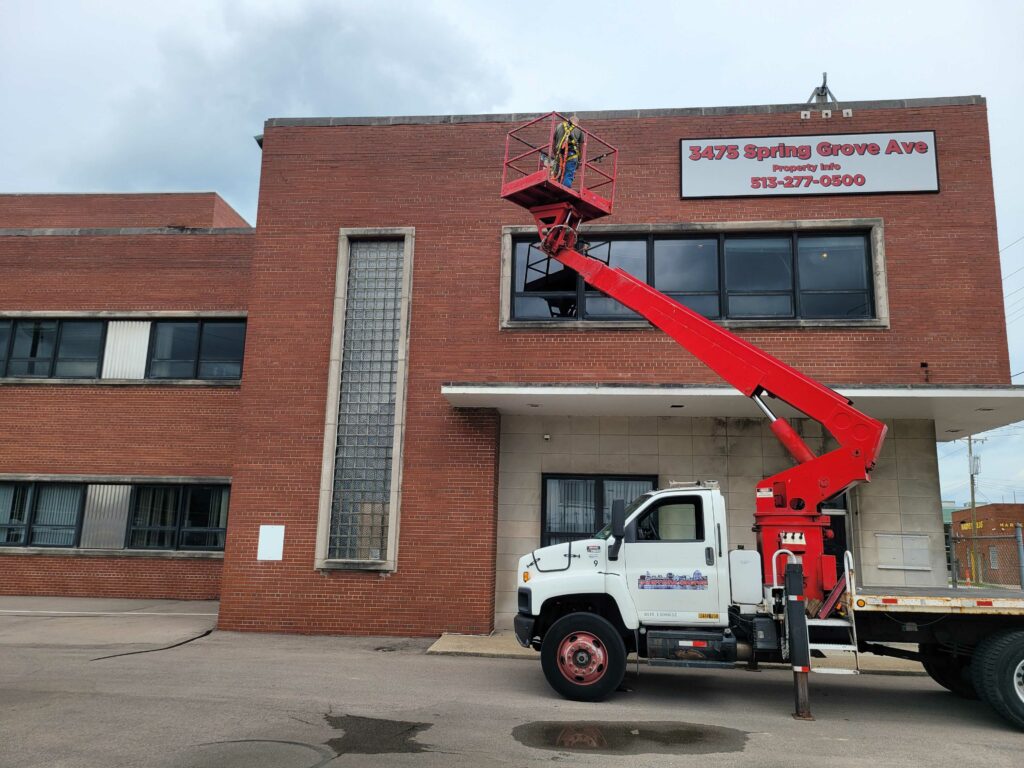 Estimates and Permitting
Once the logo and site survey are completed, our trained experts will provide an estimate for the project's cost, including design, production, and installation. The estimate includes the cost of materials, labor, and any additional expenses associated with the installation of the sign such as permitting. Before the sign can be installed, a permit must be obtained from the local government agency responsible for regulating signage. If necessary, CCS will assist with obtaining the required permits and permissions from local authorities.
Production of Signs
The production of the sign involves selecting the right materials and using various production methods. From design, cutting, printing, assembly and installation. Cincinnati Custom Signs ensures the production process meets the highest quality standards and that the sign is durable and long-lasting.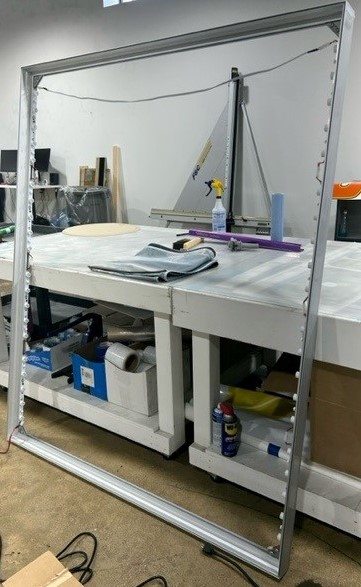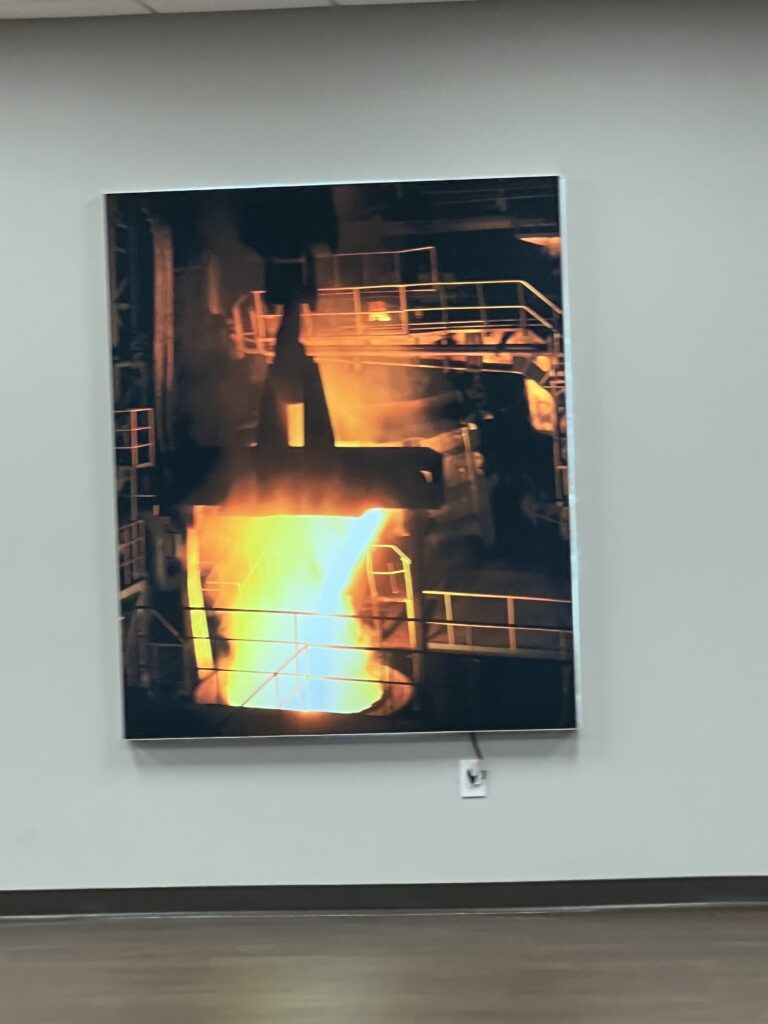 Sign Installation
Installation is a crucial step in producing signage as it ensures that the sign is visible, functional, and safe. Our sign experts will use the appropriate tools, equipment, and techniques to install the sign correctly, this may involve mounting the sign onto a building, attaching it to a pole or post, or affixing it to the ground using stakes or anchors ensuring that it is securely mounted and visible from all angles.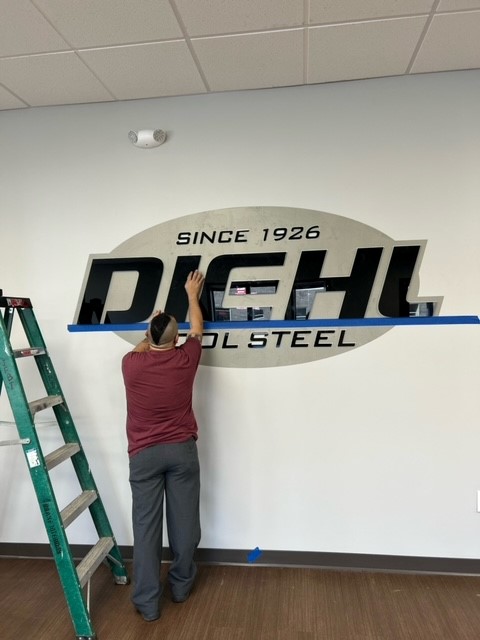 Final Inspection
After installation, Cincinnati Custom Signs will schedule a required final inspection mandated by the city to conduct an onsite audit to ensure the installation meets the states requirements.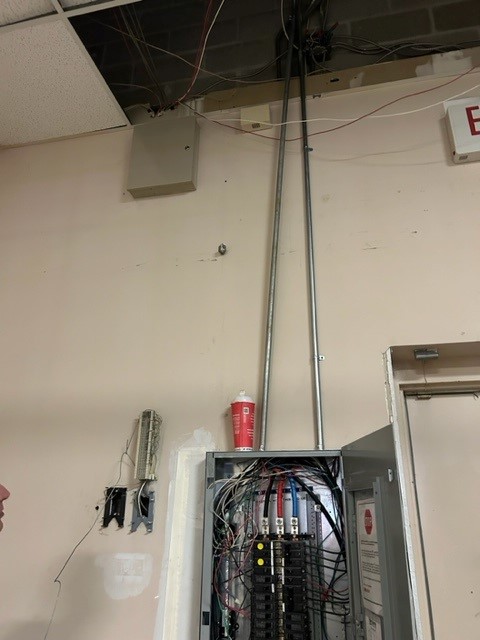 They will ensure that the sign is functioning correctly and that it is visually appealing and effective in promoting your brand. In conclusion, producing signage requires careful planning, design, and execution to ensure that it is effective in promoting your brand and attracting customers. Cincinnati Custom Signs experts are available to ensure your vision comes to fruition.
Cincinnati Custom Signs offers custom designs and options for any budget. Visit us in person at 417 Northland Blvd., Cincinnati, OH 45240, we'd love to meet you and help build your new sign. Or give us a call at 513-322-2559. Cincinnati Custom Signs offers ideas and information to help you create the quality image that truly reflects your vision, and desire for your sign project. We look forward to working with you.