Product: Graphic Vinyl Banner Signs
Client: Dfalt LLC
Location: Cincinnati, OH
Significance Starts With A Sign
Western & Southern Open, the nation's oldest professional tennis tournament played in its city of origin. Graphic Signage or Pop Up Displays are efficient for temporary and long term signage.
Cincinnati Custom Signs believes your sign is the most valuable marketing investment you will ever make. Dfalt LLC contacted us regarding a temporary, removeable sign or the entry way at the event. The vision of our clients was a sign large in stature, inviting, and colorful. We accomplished this goal with the sketch from the client along with our project team to create their vision.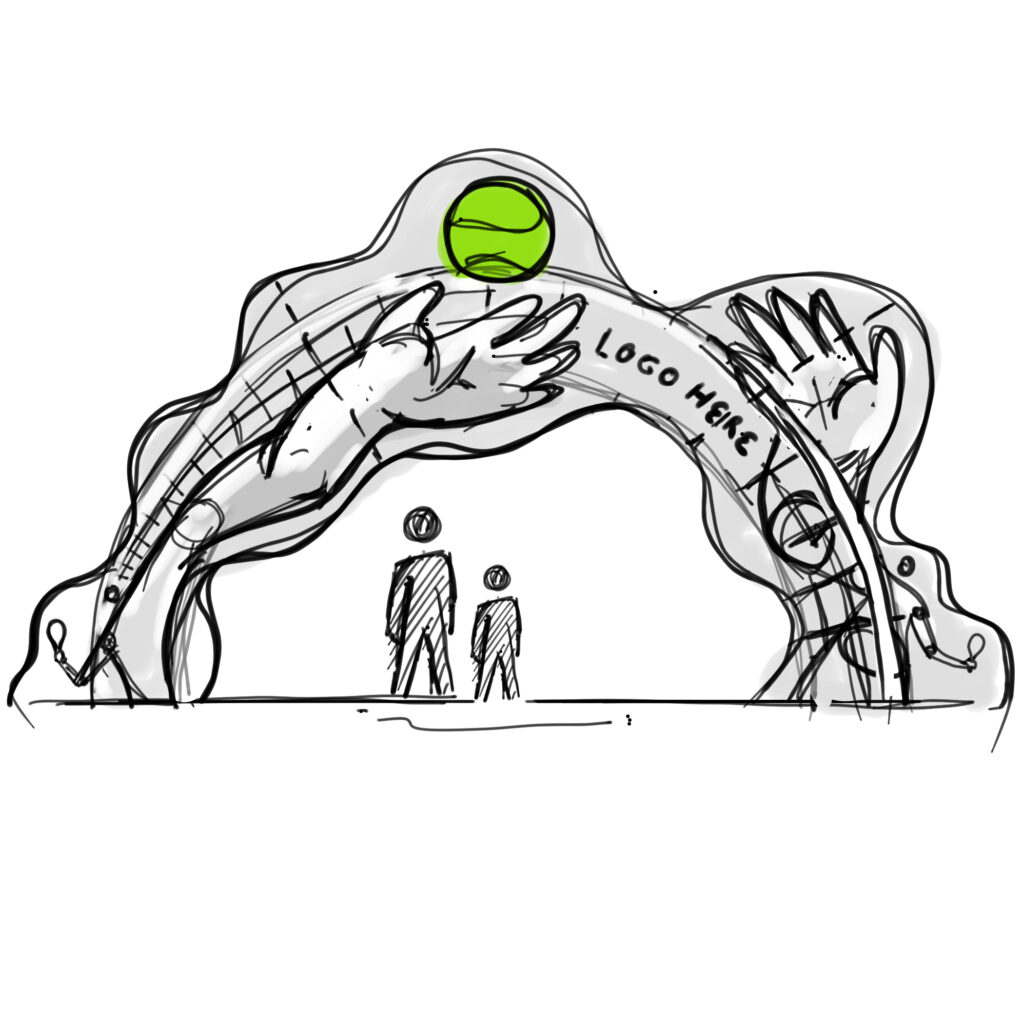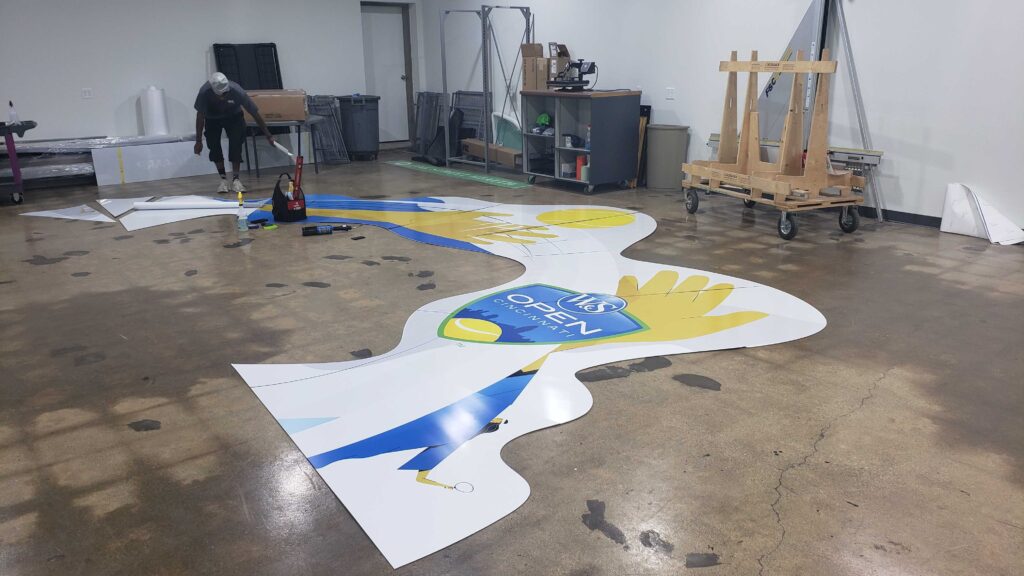 The completed removable and reusable sign, measured eight foot high and four feet wide. The vinyl material is briteline, white gloss outdoor vinyl, and applied to dibond, one of the most sturdy, lightweight, and weather resistant materials used to make signs. Banners fit large and small budgets.
We recommended a vinyl material made of aluminum and PVC plastic. The material backing is strong adhesive, and applied on substrate. Substrate, an stout cohesive material backing adds strength to the erected signage.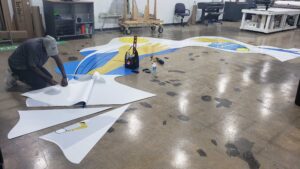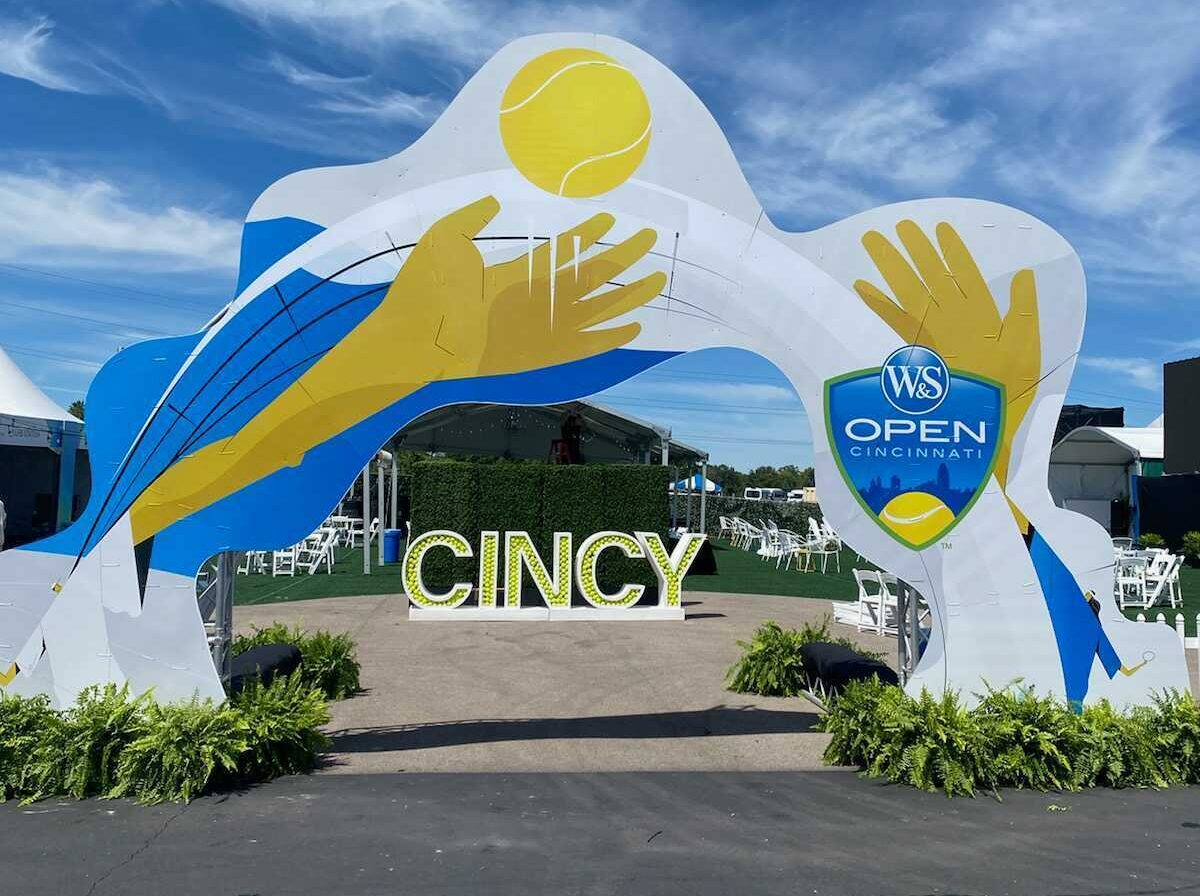 Why Cincinnati Custom Signs
Business Signage to Create the Image that you desire
Here at Cinci Custom Signs, we work within your financial means and come up with the best solution for your signage. No matter your signage needs, or the number of locations, we work with you to understand your needs and deliver the highest quality solutions to accomplish your goals within your budget, in a timely manner.
Visit us in person at 417 Northland Blvd., Cincinnati, OH 45240. Or call us at 513-322-2559 or visit us in person at 417 Northland Blvd., Cincinnati, OH 45240. Cincinnati Custom Signs offers ideas and information to help you create the quality image that truly reflects your vision, you need for your project.