Roy Rogers is a chain of U.S. fast-food family restaurants, numbering over 650 at its peak, named after cowboy movie actor Roy Rogers.
Signs tell a story, particularly those that combine graphics and verbiage. Beyond things like menu prices and location, a company's brand determines the kind of business you will be in relation to your customers. This is the basis behind your personal brand. Will you be fun and quirky or serious and elegant?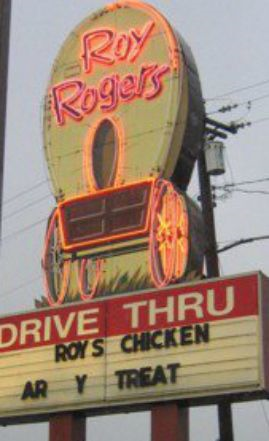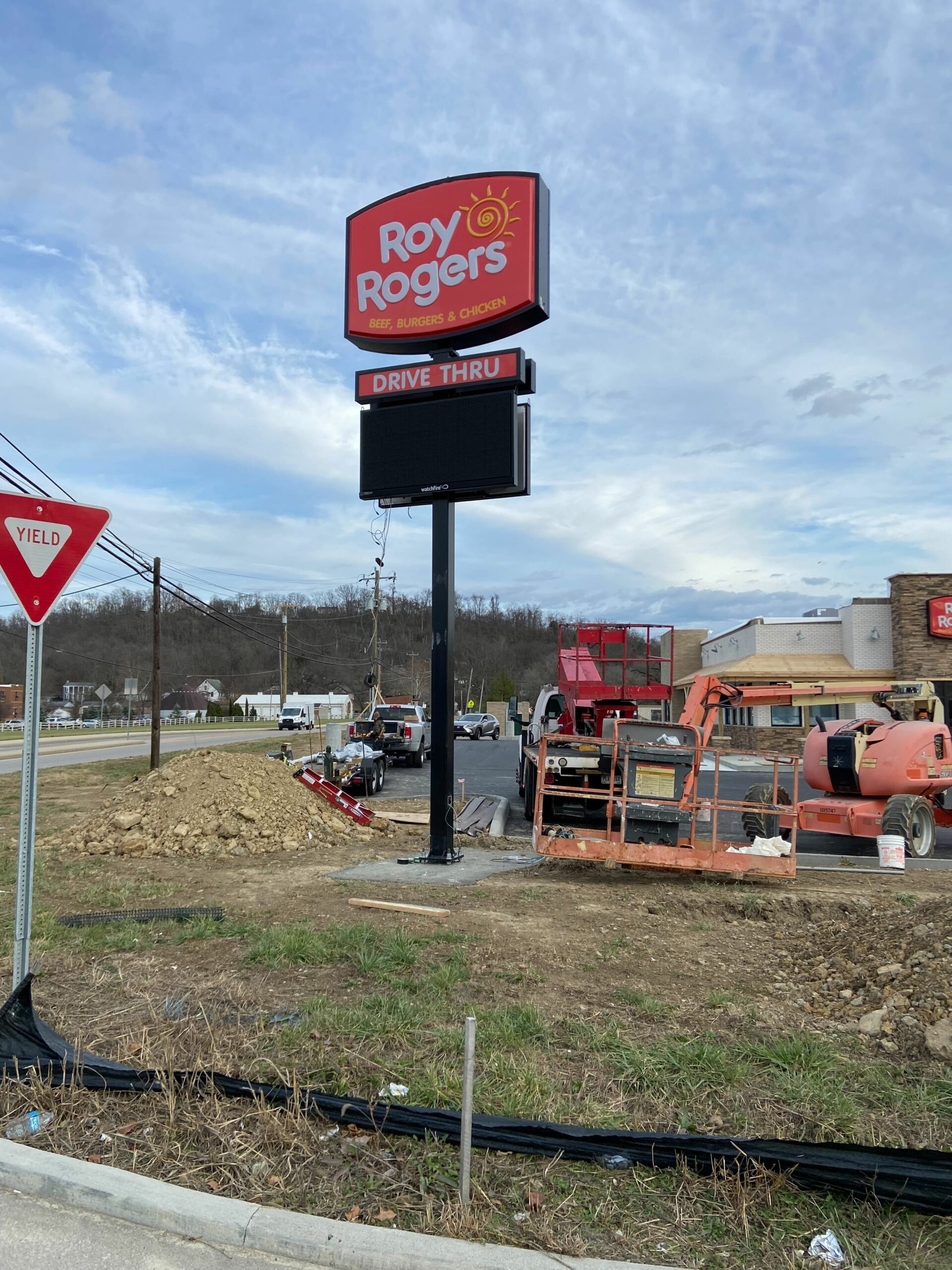 A Good Sign Should Be One of Your Best Salespersons
Your brand is your company's spine, strength and foundation. Branding works like a magnet. Not only should your business stand out in a competitive industry, but your signage is also an image that conveys artistry, as well as the products offered to consumers.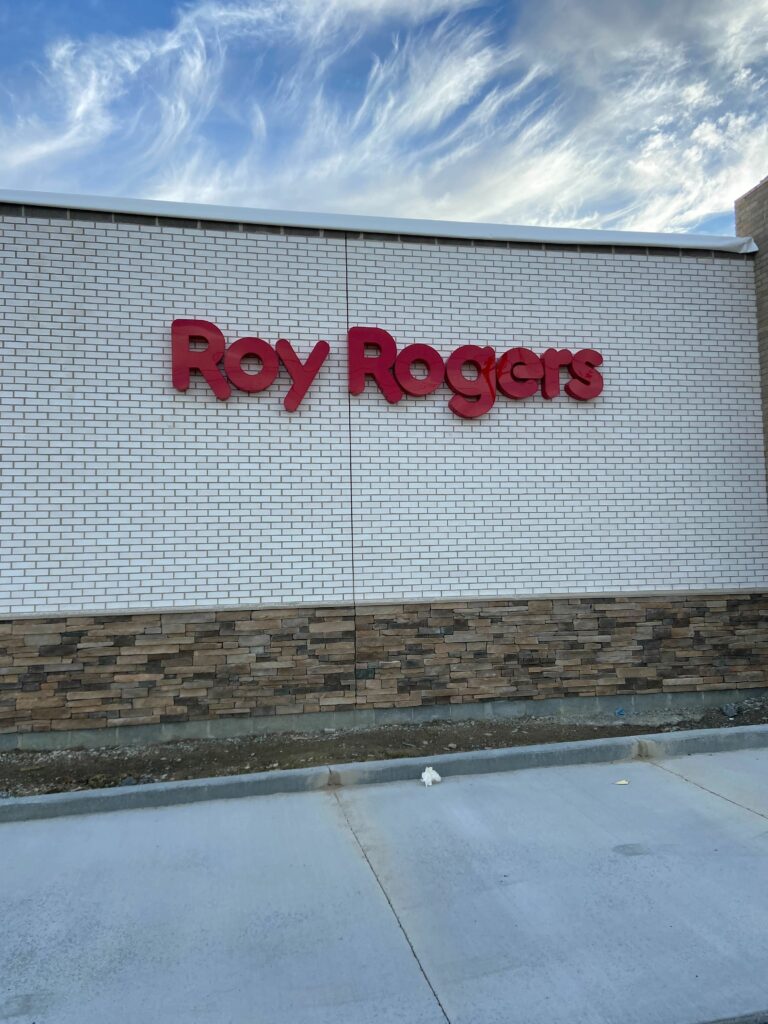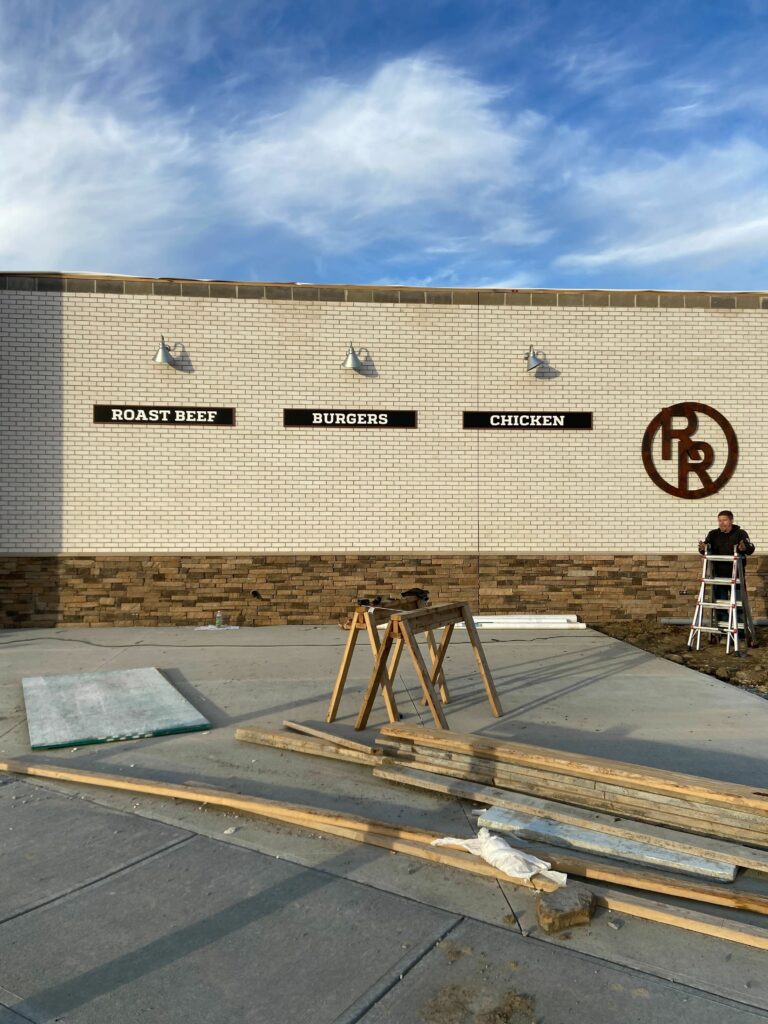 Successful Branding
Besides a sign being one of the best salespersons, consistency is one of the most critical aspects of successful branding. When you tie brand consistency to positive emotions through carefully crafted verbiage and imagery, consumers associate positive emotions with your brand. With great design, exposure to a vibrant logo means more exposure to your company which can make people feel happy, and happy people are more likely to buy, especially from a company they trust.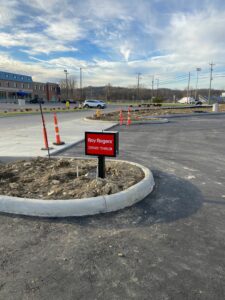 Brand Consistency
Brand consistency is a key factor in distinction. There are no limits to the possibilities of creating a unique brand for your company. A great sign portrays an image, which often means the difference between earning a customer's business or losing to the competition. Visual brand consistency to communicate, again and again, helps your business stand out with a quality edge in a competitive market.
Significance starts With a Sign
Cincinnati Custom Signs offer options for any budget. Visit us in person at 417 Northland Blvd., Cincinnati, OH 45240. Or call us at 513-322-2559. Cincinnati Custom Sings offers ideas and information to help you create the quality image that truly reflects your vision, you need for your project.