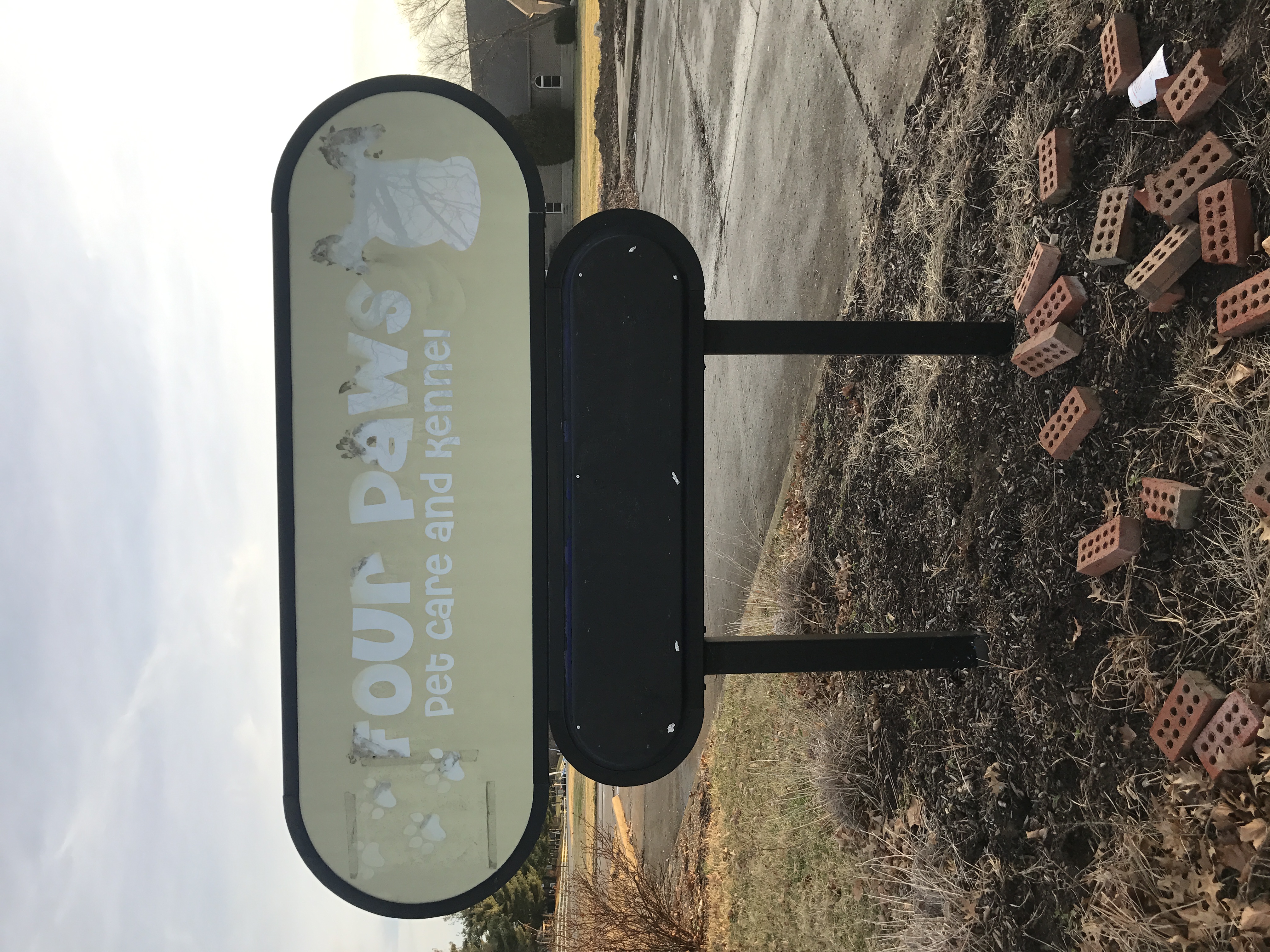 Product: Refurbishing Signage
Location: Cincinnati, OH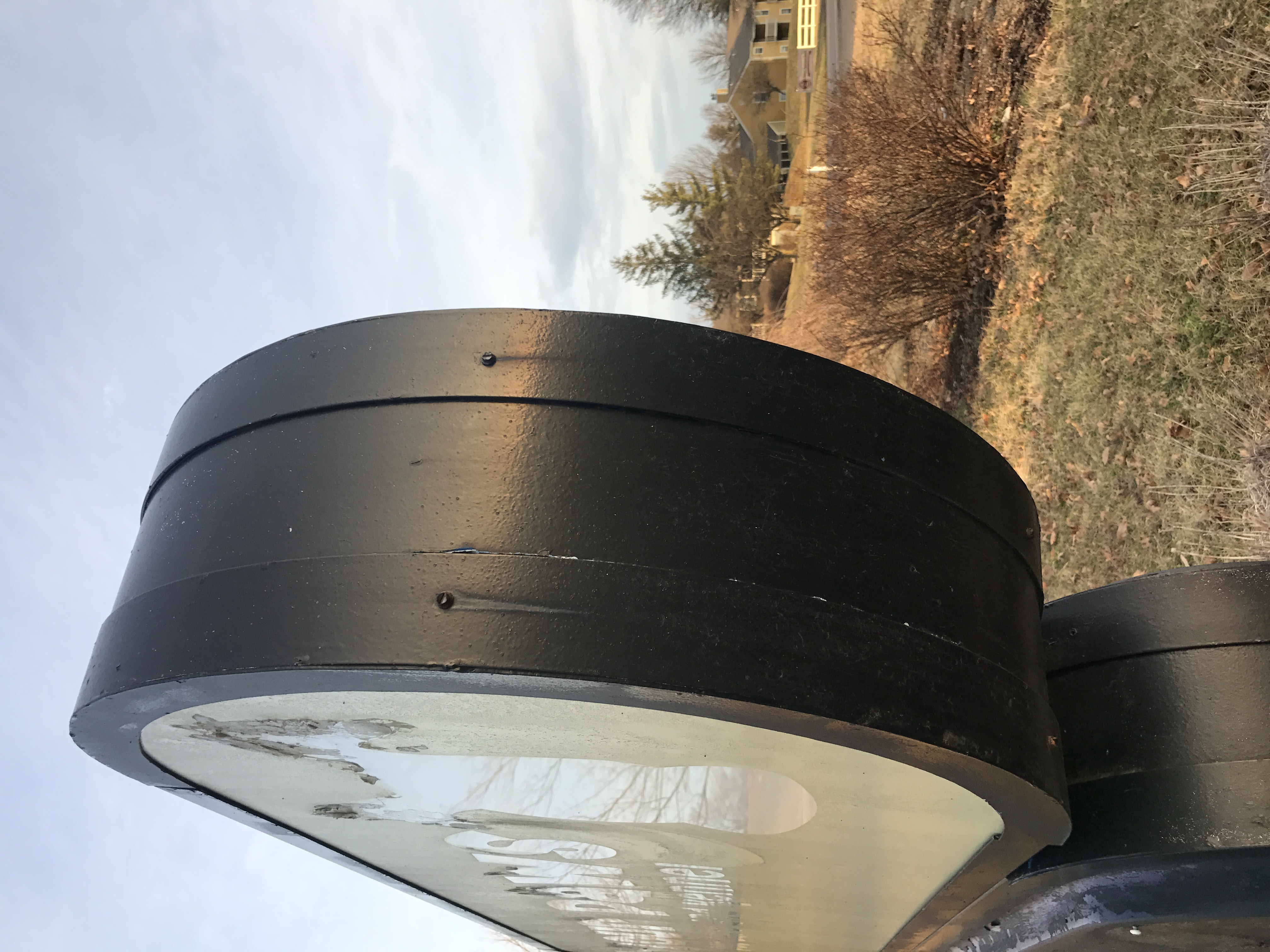 Client:  Crutchfield Dental Group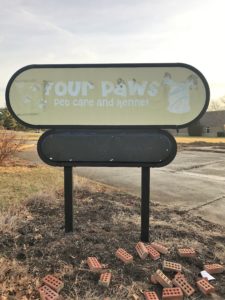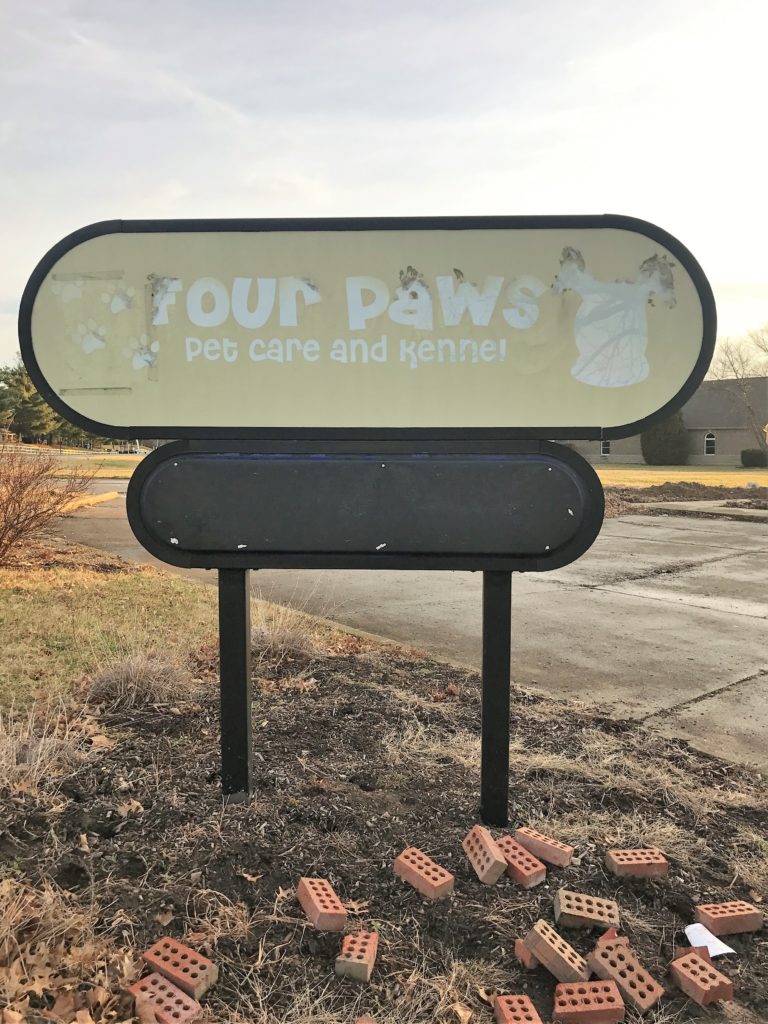 Opening a new store is a big deal. Anyone who has completed this task knows there's a lot of work involved. Hours of hunting for a location that's just right for your business, negotiating the lease, building your space out as best fits your needs, finding and installing furniture and the list goes on and on.  But one of the most important moments is putting up your sign. It's the thing that introduces your company to the world! It's your public "Welcome Mat". It's the very thing that you can look at and swell up with pride. You did it! You opened your new business or new location.
Crutchfield Dental Group experienced that very thing. There was a very old sign that needed a lot of loving care to represent this Group to the world. Cincinnati Custom Signs met with them and came up with a great solution that was within their budget and would project the image that they worked so long to create.
It was decided that flat face polymetal covered with a premium 3M vinyl would keep the cost down, but the quality of the design and vinyl would create a rich looking sign that projected the quality desired.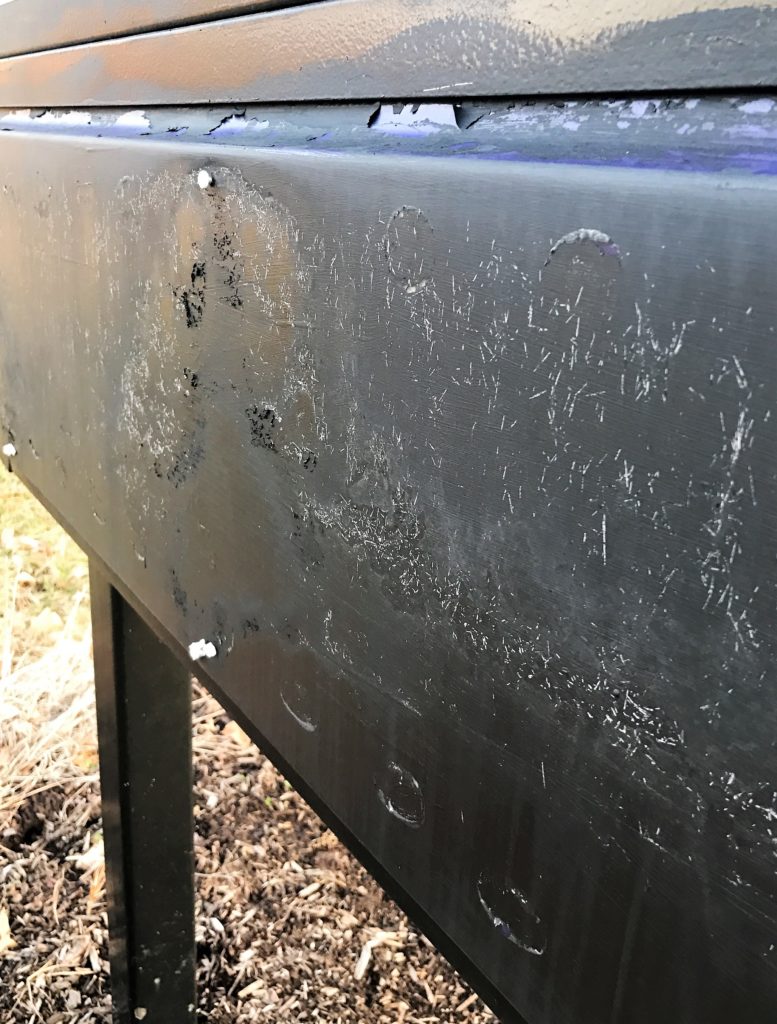 Cincinnati Custom signs started sanding and painting and designing and came up with a great looking sign that has made Crutchfield Dental Group proud.
Here at Cincinnati Custom signs, we strive to understand your situation and vision, work within your financial means and come up with the best solution for your signage. No matter what kind of signage you need, we will work with you to understand your needs and deliver the highest quality solutions to accomplish your goals within your budget and in a timely manner. Please give us a call at 513-322-2559 or visited us in person at 417 Northland Blvd., Cincinnati, OH 45240 or visit us virtually at cincicustomsigns.com so we can help you create the image that truly reflects the quality of your business.