Product: Mall Signage 
Location: Liberty, OH
Client: Cali Shades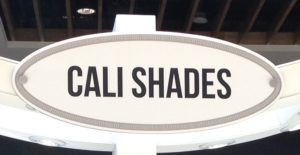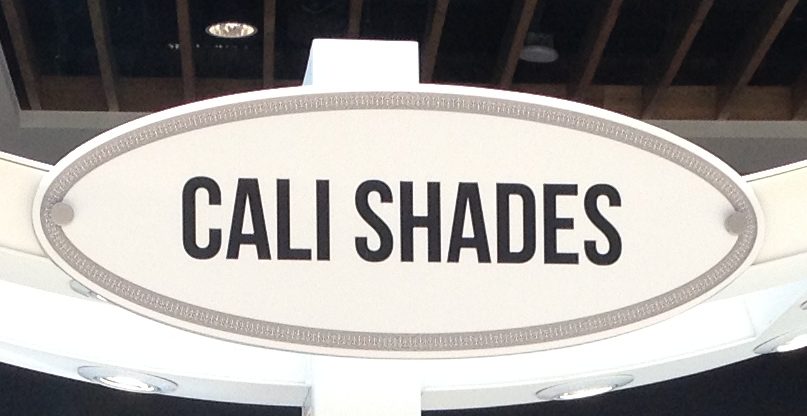 Signage comes in all shapes and sizes. Cali Shades has a new kiosk in the brand new Liberty Center located on Foundry Row in Liberty Township, OH. Like many mall, this trendy center allows kiosks to be set up in the wide halls of the mall. These kiosks are many times a stepping stone for entrepreneurs to increase sales to a point where they can grow in to a store front. However, some business models use their kiosks as their permanent place of business.
Regardless of the business model, every kiosks needs a sign. These signs are often regul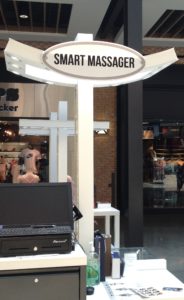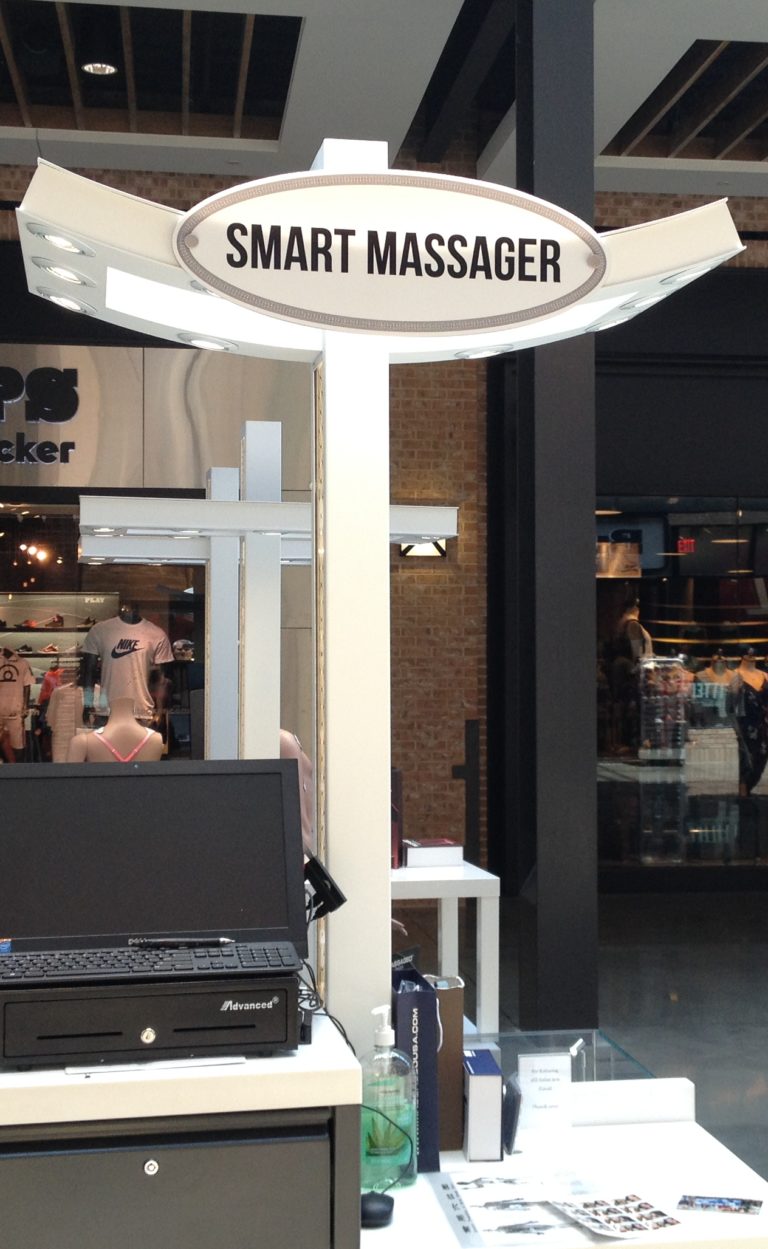 ated by the mall management and purchased through approved mall vendors. Such is the case with the Liberty Center. Cincinnati Custom Signs was picked as the provider of these kiosk signs and has provided other Liberty Center tenants their signage as well.
Cincinnati Custom Signs worked with the Liberty Center management to design a classy kiosk sign that will remain the template for all kiosk owners as they come and go. The design is a simple and effective. With the simplicity of only the company name with one easy-to-read font, we are able to keep the pricing down due the lack of design expense and the back and forth between us and the owner of the company.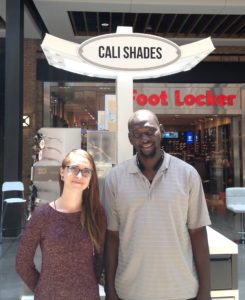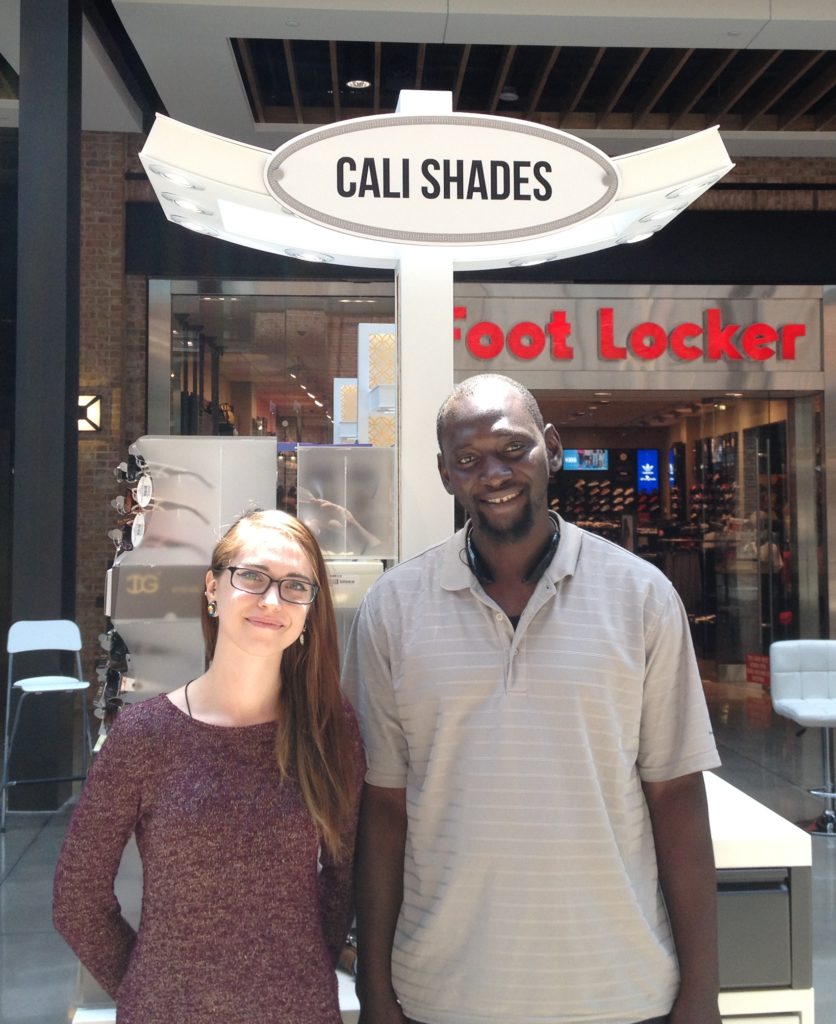 The sign is made with a routed PVC oval and white vinyl that is printed and cut. The vinyl is hand applied.
Here at Cincinnati Custom signs, we aim to create the perfect sign at the right price. Please give us a call at 513-322-2559, visited us in person at 2467 Crowne Point Dr., Cincinnati, OH 45241 or visit us virtually at www.cincicustomsigns.com so we can help you create your perfect sign.