Product: Lobby Sign
Location: Cincinnati, OH
Client: RHI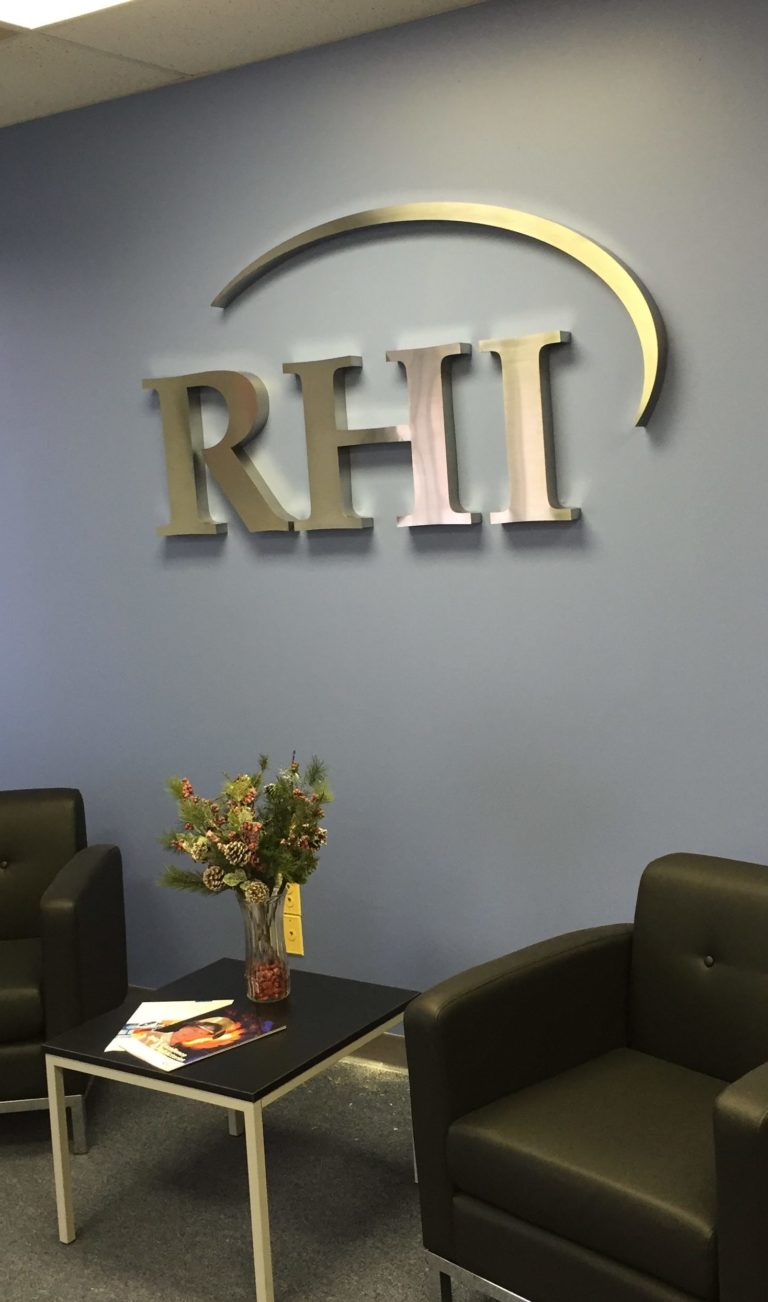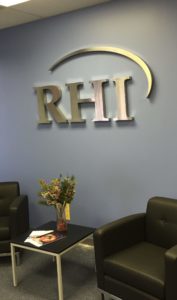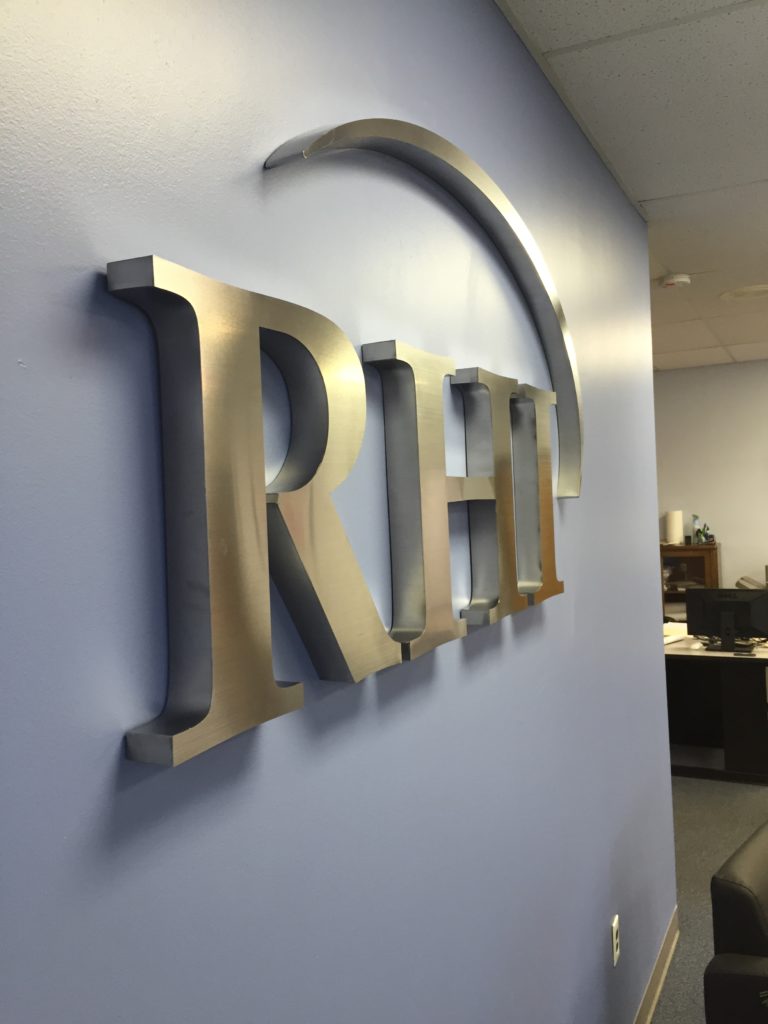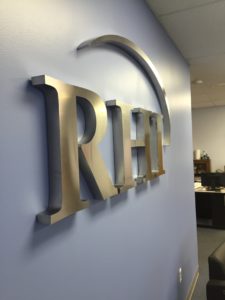 Lobby signs are a must for any business whether large or small. When your customer walks in your door, they expect to see a sign that tells them they are in the right place. But lobby signs are not just to identify your business, they are also a reflection of the quality and "personality" of your business. The image portrayed by your lobby sign will impact what your customers think about your business.
Your lobby sign needs to send the correct message to your customers.
Are you a high-quality business? You need to have a high-quality sign.
Are you a fast service business? A high-quality sign might not work for you because fast doesn't always mean high-quality. You need to choose "fast" colors and a design that looks fast.
Are you a low-cost business? Don't put a high-quality sign up because you will not attract customers looking for discount prices. You need a sign that reflects a money conscience business.
RHI has been providing Flow Control Technology to the steel industry in the United States since 1968. They wanted a lobby sign for their U.S. location that not only projected the high-quality products they provide, but also projected an image of the steel industry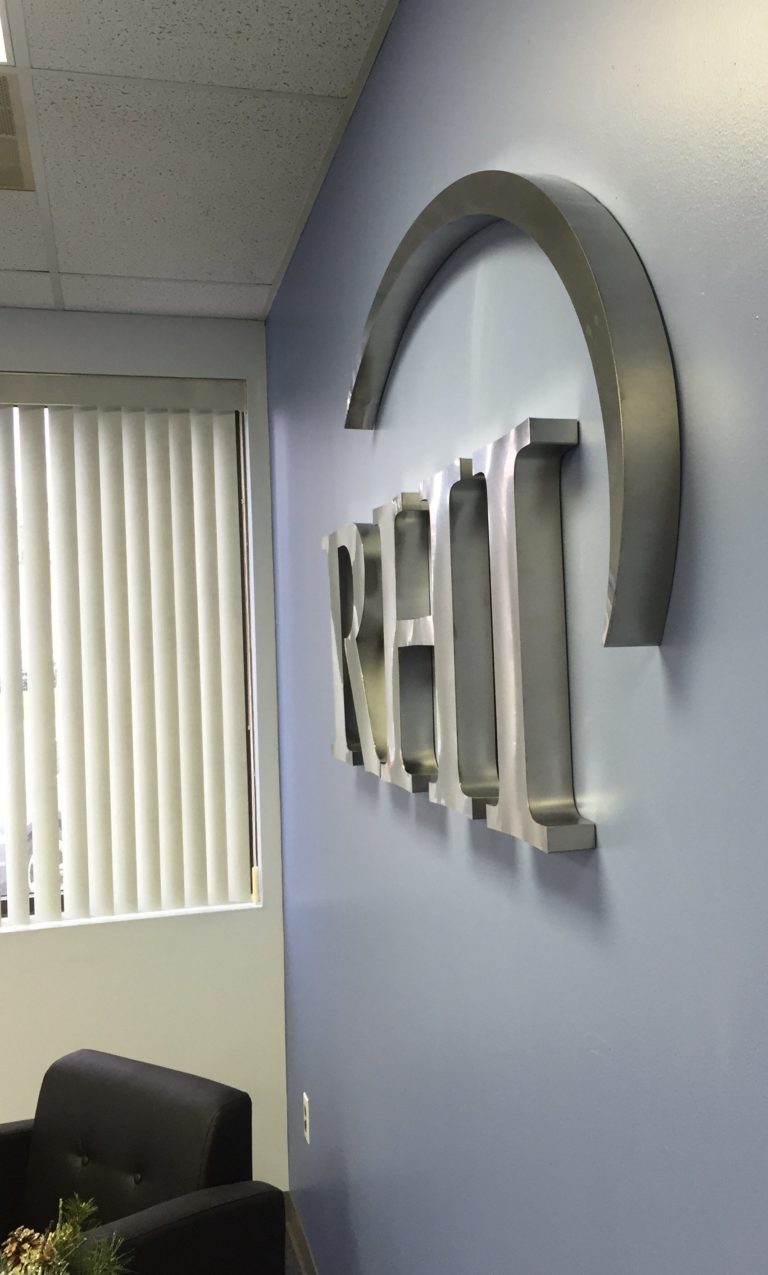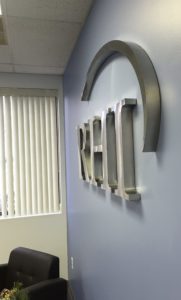 who they serve.
RHI's sign was made from fabricated stainless steel which is just perfect for the RHI image and reflection of the customers they serve. This material, simply put, just makes a beautiful sign as it reflects the existing lighting elegantly. Their lobby sign uses the concept that a simple, distinguished logo is all you need to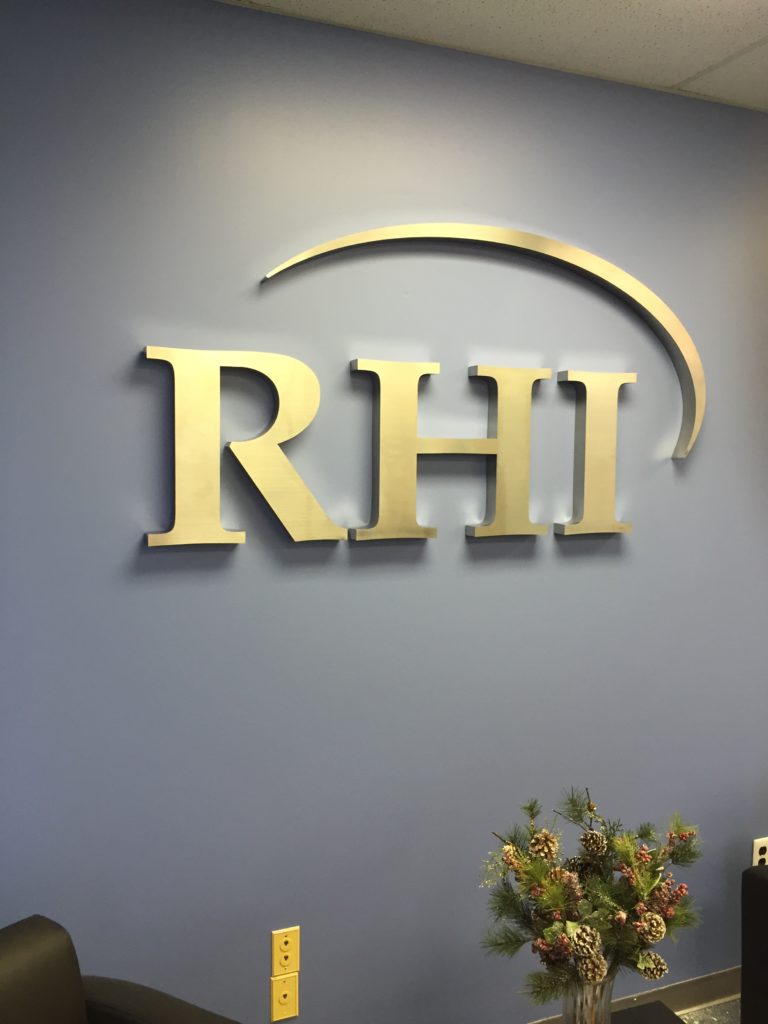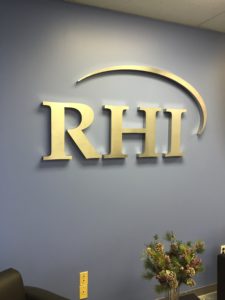 stand out.
Here at Cincinnati Custom signs, we can help you create a sign that is perfect for your business. We will work with you to understand
the image you want to portray and the customers you wish to attract. Please giveus a call at 513-322-2559 or visited us in person at 2467 Crowne Point Dr., Cincinnati, OH 45241 or visit us virtually at www.cincicustomsigns.com so we can help you make your perfect sign.