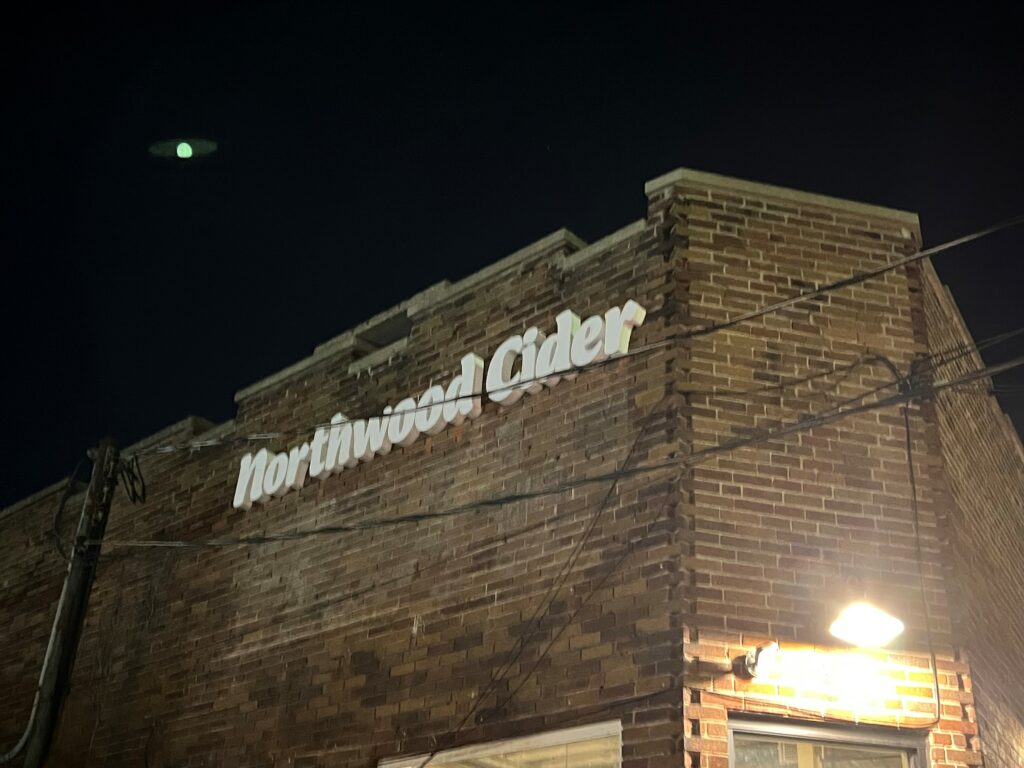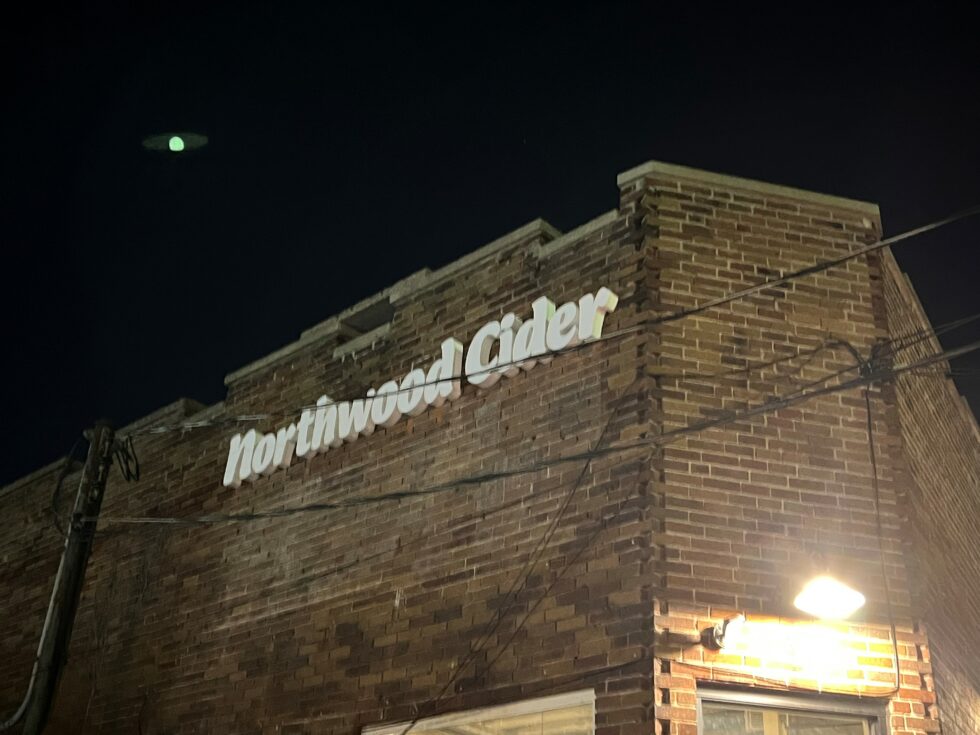 Your business should make an impression, stand out and emphasize your brand. As sign professionals, it's our job at Cincinnati Custom Signs to create and install signs that do exactly that. We not only know how different materials work and how to get your signs looking sharp, smooth and polished, we can also help you design, fabricate, and install signs that fits any business location, setting, or brand. Our experts are on hand to go step by step with you.
Visibility
A good strategy is choosing a wall or other location that is visible from multiple angles, as well as making sure your sign is tall enough or installed high enough to be visible from multiple locations. One survey found that over 81 percent of potential customers become frustrated when signs are too small to read. Letter sizing matters! Letter size determines how far away your message can be read.
Site Survey
Let's start with conducting a site survey. There are several factors to consider for signage: sign regulations, the size of your signs and the amount of weight your walls and overhangs can support. The type of material plays an important role and are required for the permitting process.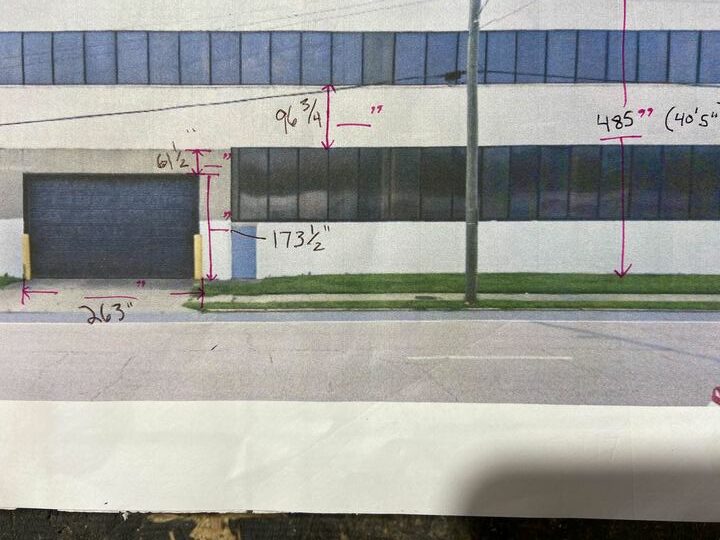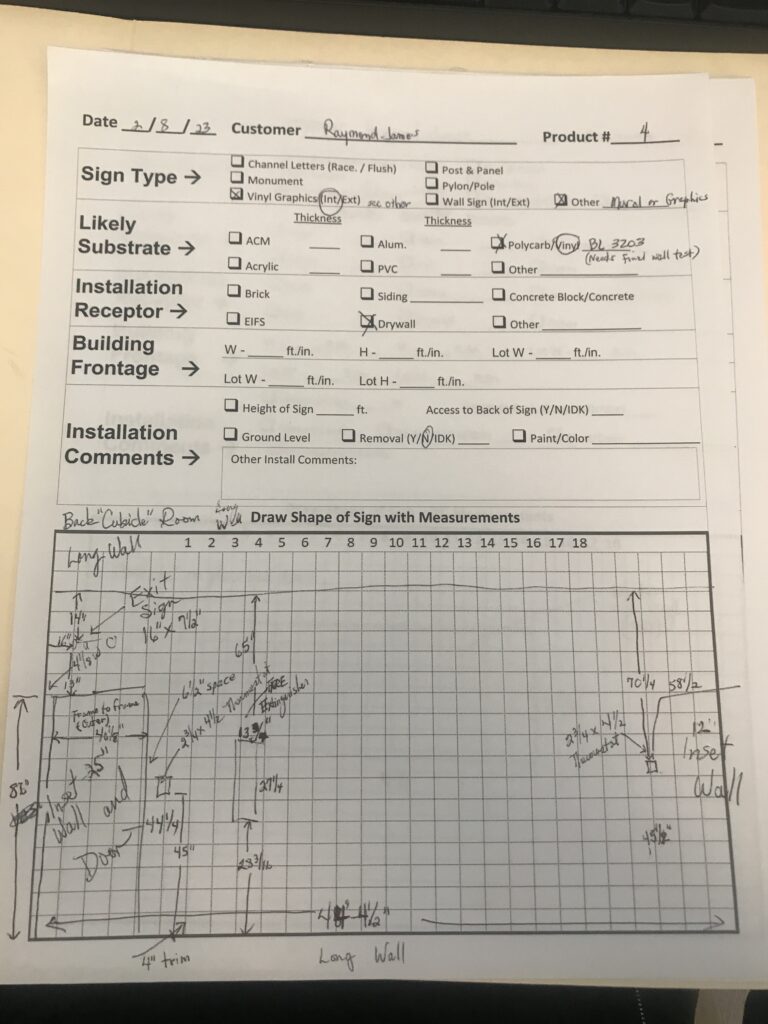 Heavy Equipment
Installing any sign requires the right tools, knowledge and skills. This may require using large pieces of equipment such as bucket trucks, scissor lifts, ladders, cranes, and sometimes excavators. These overly large vehicles can require lots of space and perhaps several parking spaces and level ground. Safety is always a priority. Installing outdoor signs require different considerations and multiple factors. These all need lots of operating space while ensuring the safety of our team members and those on the ground.
Anchoring
Installing exterior signage often requires dry weather, and little to no wind. Another factor in installing and anchoring, is the sign's ability to withstand extreme weather conditions. CCS professional designers know which kinds of materials are best and which are most durable. However, there are times mother nature intervenes and its beyond our control.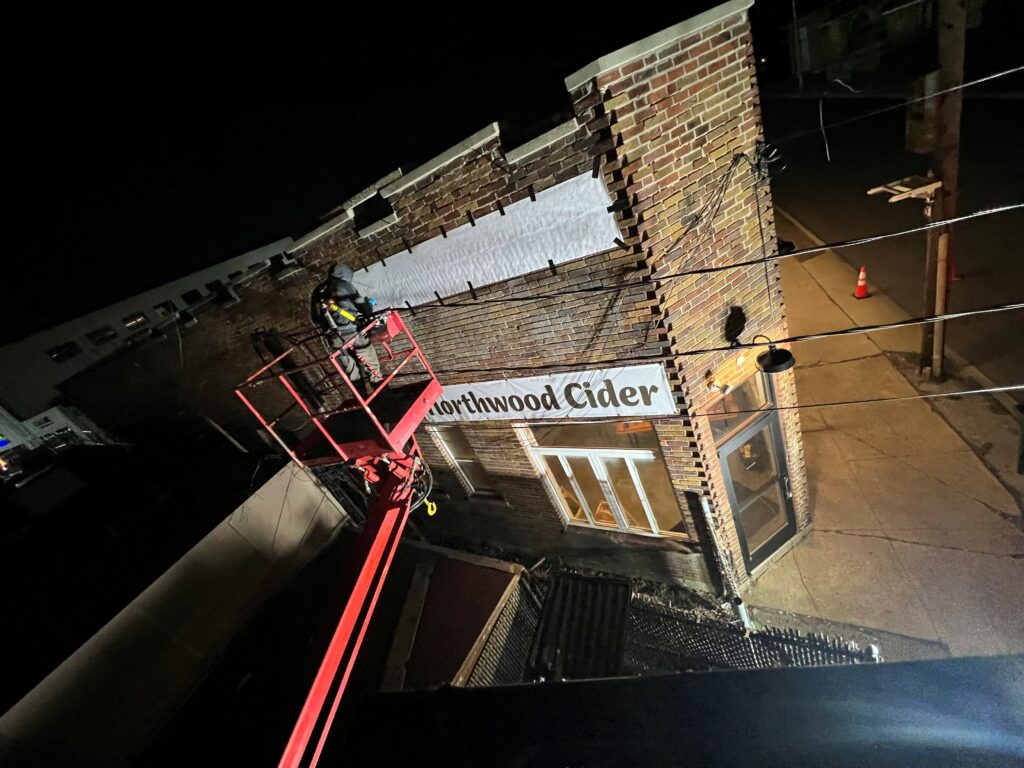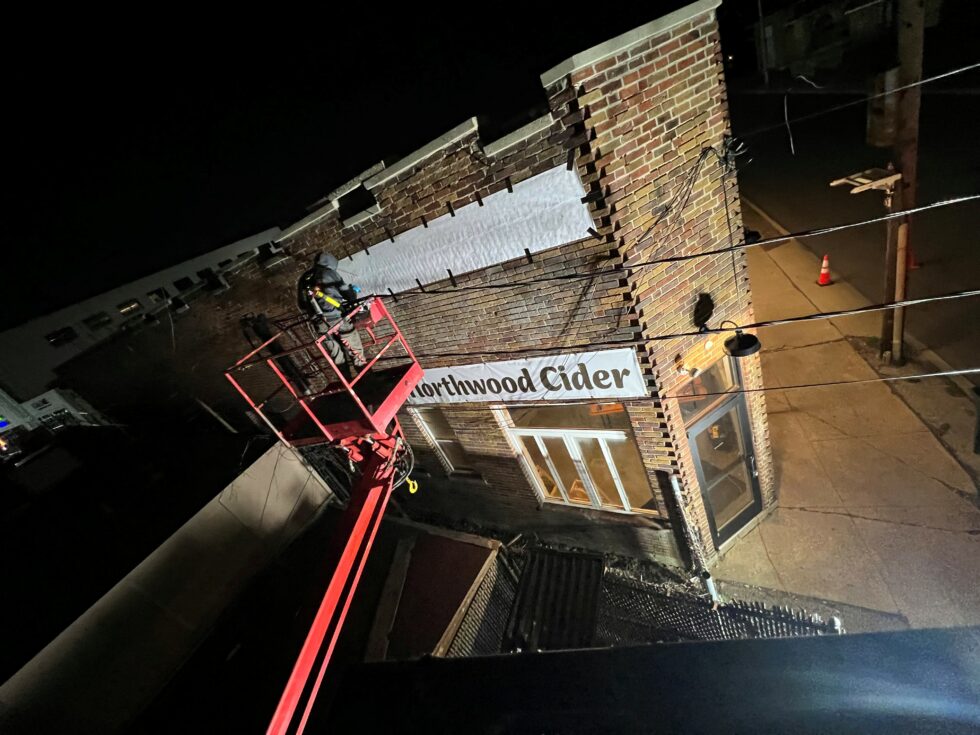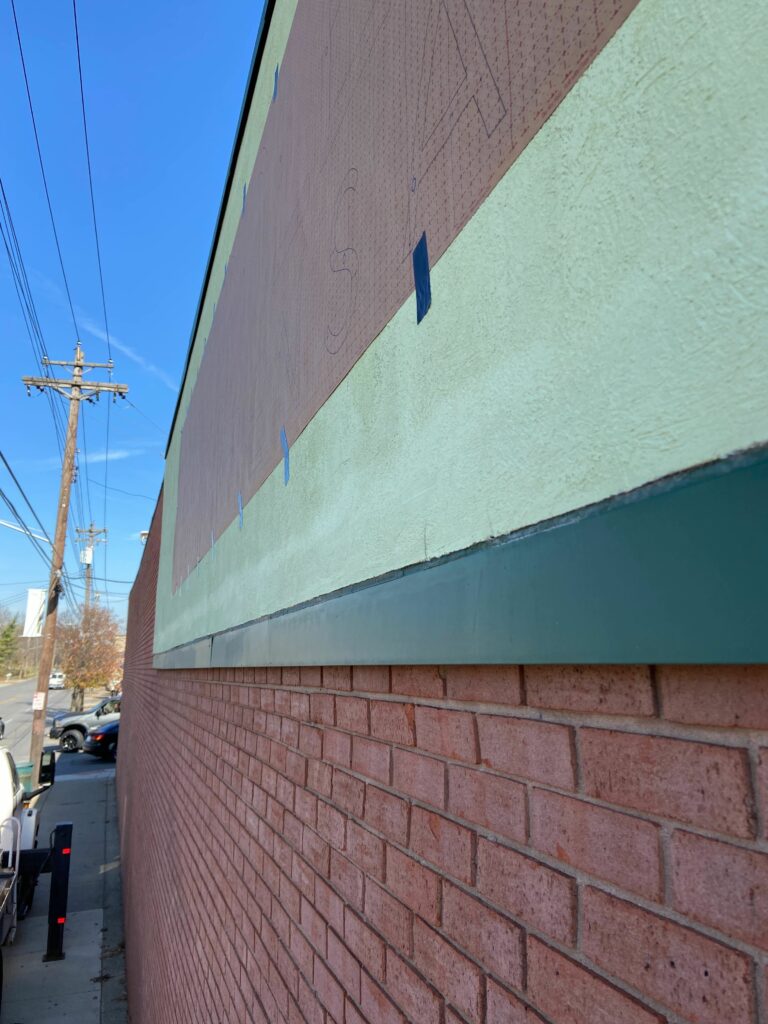 Power source
Illuminated signs requires a project plan and includes materials, lighting source, UL Listing, a site plan, as well as source of power that's up to code. This could result in hiring an electrician to ensure a reliable source of power. Also, making sure the electrical is complaint for all electrical inspections.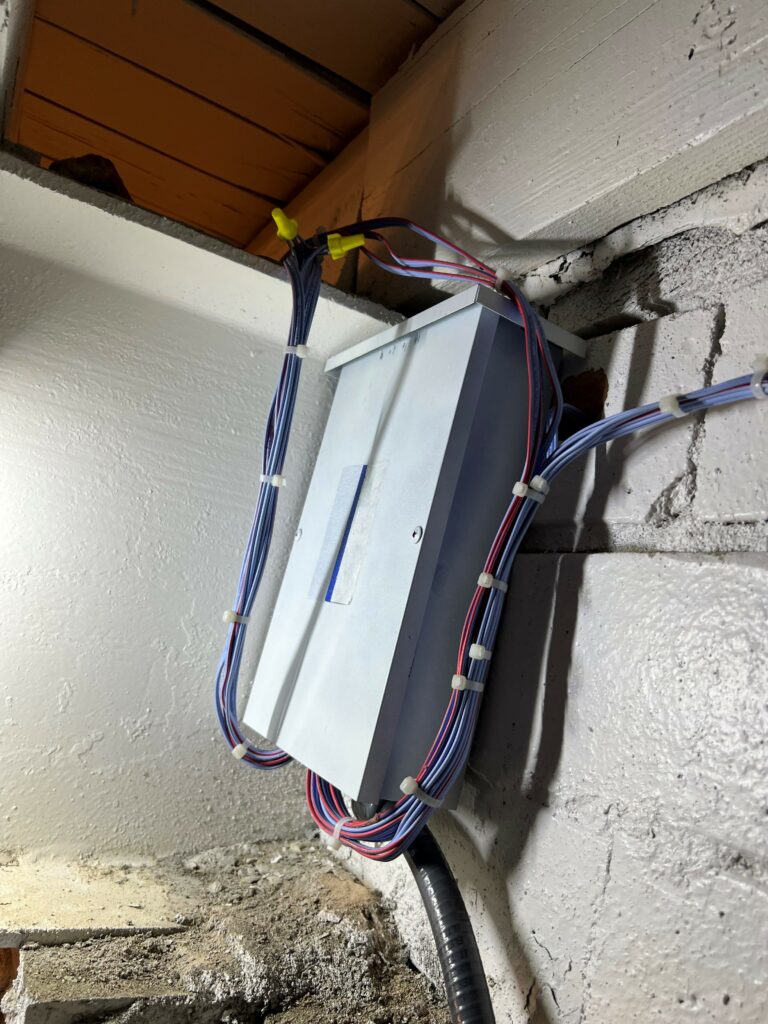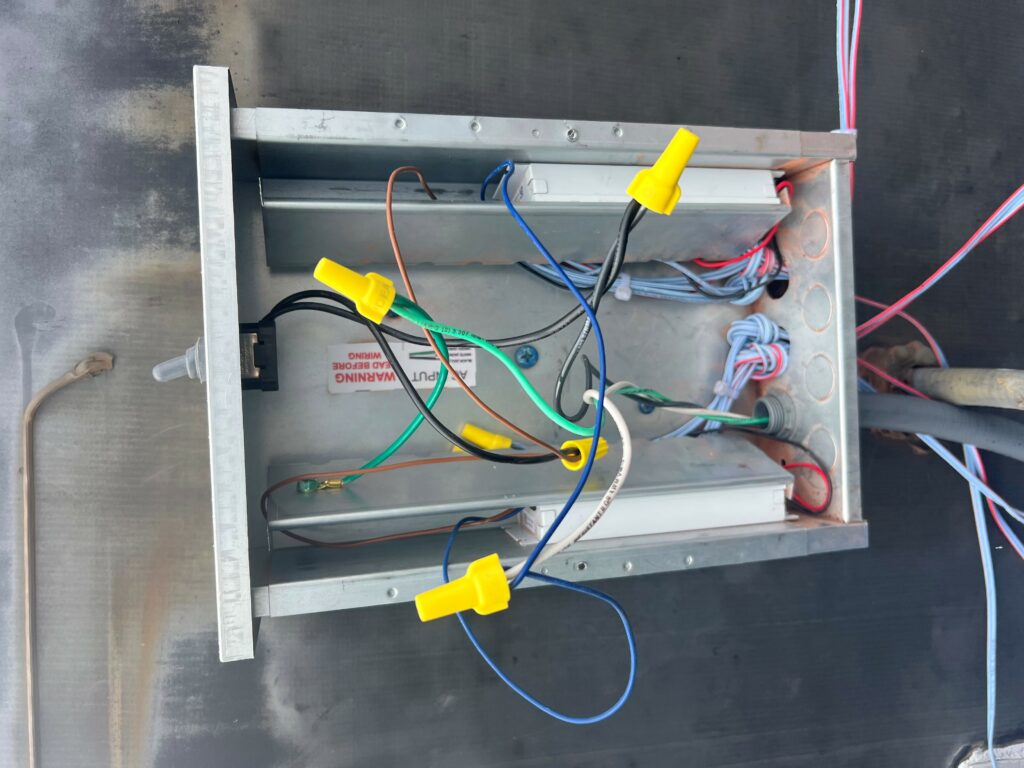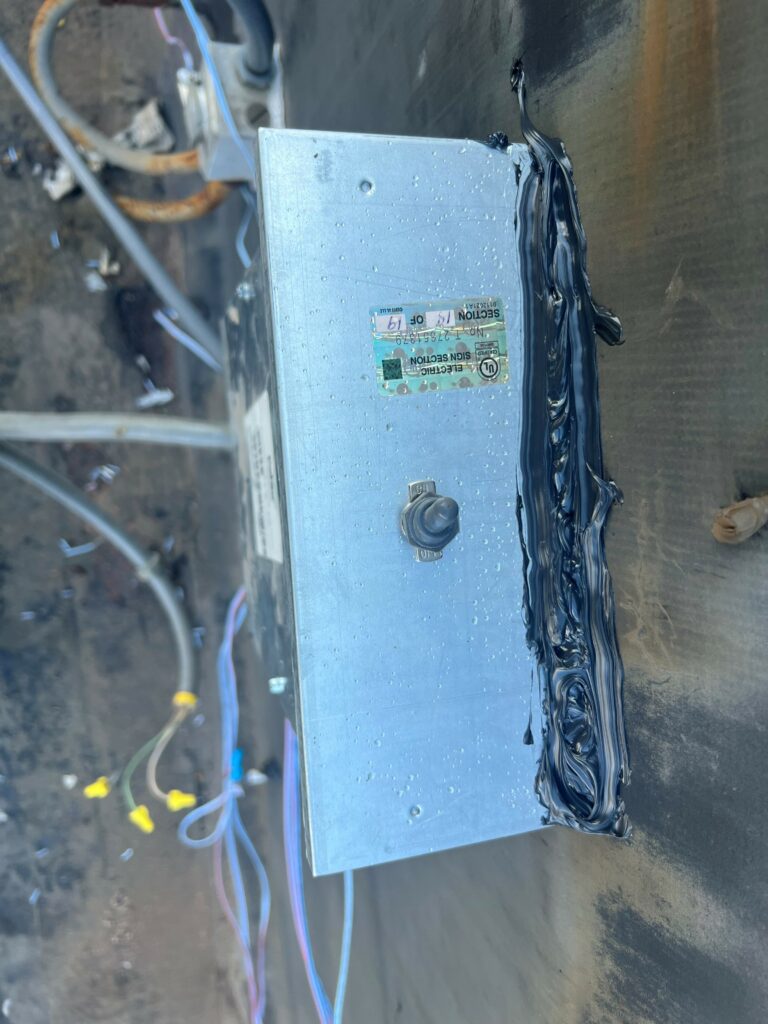 Your sign is the most valuable marketing investment you will ever make. Let us help you create the image that truly reflects your vision and the quality you desire for your company.
Cincinnati Custom Signs offers custom designs and options for any budget. Visit us in person at 417 Northland Blvd., Cincinnati, OH 45240, we'd love to meet you and help build your new sign. Or give us a call at 513-322-2559. Cincinnati Custom Signs offers ideas and information to help you create the quality image that truly reflects your vision, and desire for your sign project. We look forward to working with you.