Product: Channel Letters, Monument Signs, Lobby Signs
Location: Multiple Locations
Client: Shine Orthodontics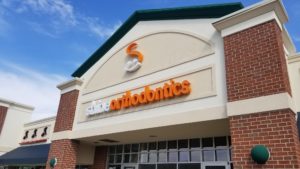 Shine Orthodontics improved their logo and needed to roll out signage to all their locations. They came to Cincinnati Custom Signs in need of a signage package that include Channel Letters, Monument Signs, Lobby Signs, Vehicle Graphics, Wall Graphics, Window Graphics and Door Graphics. In other words, a complete signage package for their 3 locations and their vehicles.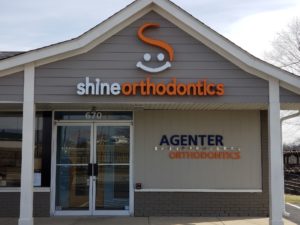 Cincinnati Custom Signs is the perfect place to come for this request because we are equipped to handle all of this signage. From design, permitting, to fabrication and the final installation, we handle signage packages from end to end.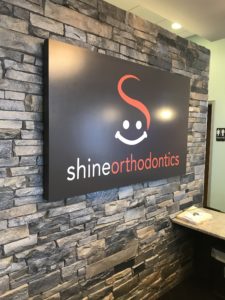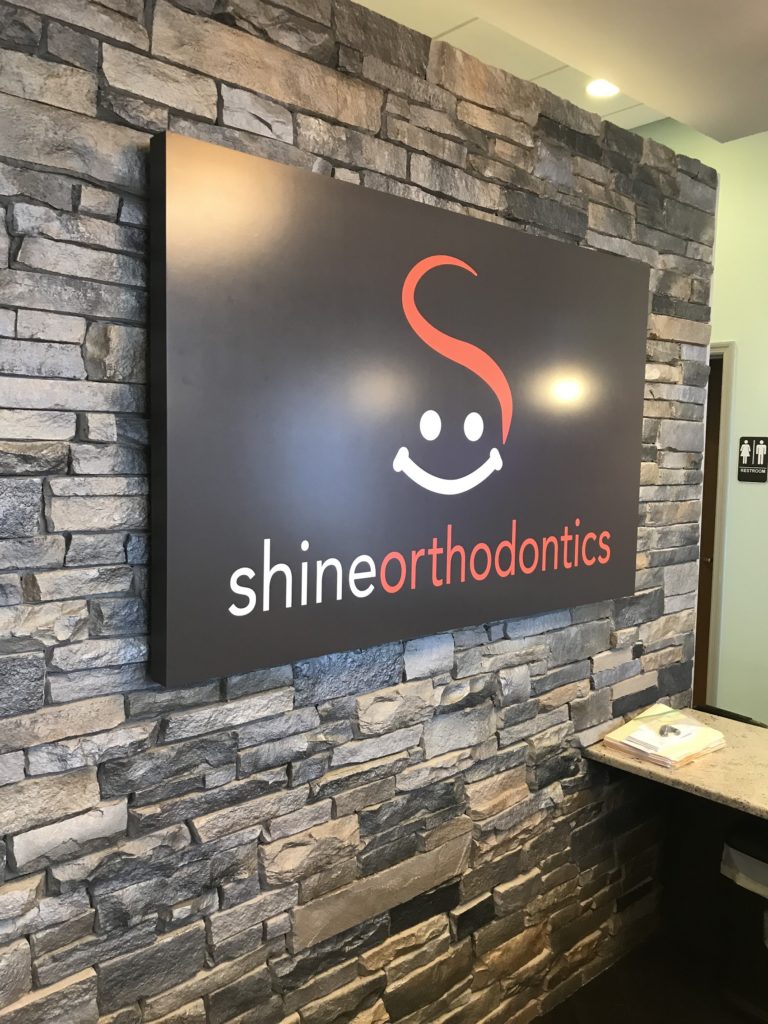 We started by laying out what signage they needed in each place. Shine had the artwork for the basic logo, but our designers incorporated this logo into the graphics package for the vehicles, the channel letters, the monument sign and the lobby sign. We worked with Shine to make sure they were delighted with each sign and then   produced and installed as agreed.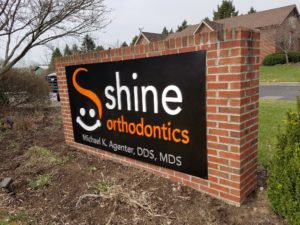 All the signs turned out great and our customer was delighted with the final products. We installed all the signage in a timely manner at a very reasonable price.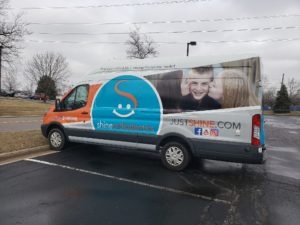 Here at Cincinnati Custom signs, we take the time to understand your situation and vision, work within your financial means and come up with the best solution for your signage. No matter what kind of signage you need or how many locations you have, we will work with you to understand your needs and deliver highest quality solutions to accomplish your goals within your budget and in a timely manner. Please give us a call at 513-322-2559 or visited us in person at 2467 Crowne Point Dr., Cincinnati, OH 45241 or visit us virtually at cincicustomsigns.com so we can help you create the image that truly reflects your vision and the quality you need for your project.