RACEWAY MOUNTED SIGNS
Raceway mounted signs are modular and are attached to the side of a
building via the raceways. This option is a great choice for the more
budget conscious owner that wants a high impact sign with large letters.
Are you looking for raceway mounted signs?
Exterior signage is one of the most efficient ways to broaden your business's visibility to prospective customers. Does your facility offer evening hours or are you looking for round the clock advertisement? An exceptional marketing tool for a high impact impression in any lighting is the raceway mounted signs. These signs are modular signs that are attached to the side of a building with rectangular sign mounting. The mounting serves as an enclosure for the electrical materials such as wiring. Feel free to call us today, and hear about all the benefits your company could sustain with a
raceway mounted sign!
Raceway mounted signs are large signs that can be seen from greater distances and can leave a memorable mark in the minds of the potential consumers that see it. They can be customized with many fonts, colors, and even with channel lock letters. Our company specializes in premium products that are made with high quality components by our expert sign fabricators. You will receive a sign that more than an advertising piece, it is an investment in your marketing future!
Do you have any questions about our raceway mounted signs? Would you like to learn more about the other products and services we offer? Contact us today, we can get you started on a raceway mounted sign package today!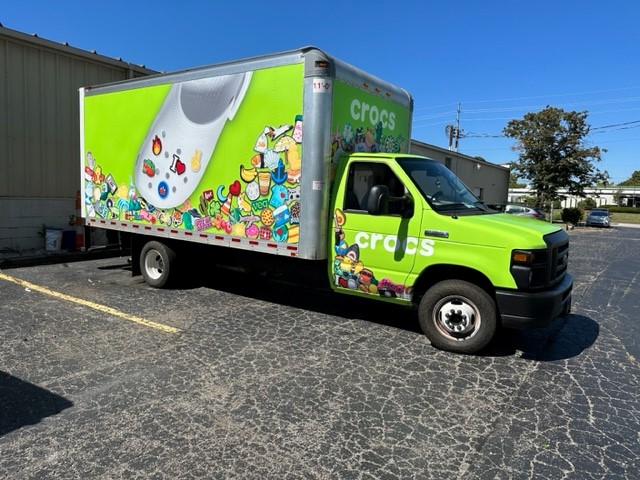 When it comes to designing and implementing signage, one important question often arises: does the "Wow" factor determine the budget, or should the budget dictate the "Wow"?
read more
RACEWAY MOUNTED SIGNS
We proudly serve the needs of our customers in a variety of industries in Ohio, Kentucky, and Indiana, extending throughout the United States.