NON RACEWAY MOUNTED SIGNS
Non-raceway mounted signs offer more of a custom exterior building sign,
including more flexibility in options and material choices.
Are you looking for a non-raceway mounted sign?
Every company should cash in on the resources of exterior signage. This is a marketing tool that will broaden the exposure your business receives, and  will leave a lasting impression in the minds of prospective customers. A great form of exterior signage is a non-raceway mounted sign. These signs offer versatility in mediums, and customizing options. Non-raceway mounted signs are flush with the building and provide durable longevity. We guarantee our sign experts will design, fabricate, and install a non-raceway mounted sign that will be an advertising investment that keeps on giving!
Our design team is on hand to go over all the customization options available to you. Based on the location and setting of your business, the overall aesthetic, and your business brand, you will want to have a sign that is cohesive and produces high impact results. Choose from custom color combinations, stylized fonts, detailed borders, and illumination options. Your sign will speak as the voice of your company to all those who see it. Make sure that the first impression is a memorable one!
Do you have any questions about non-raceway mounted signs? Would you like to hear about our other
products and services? Contact us today, and we will get you started on your sign journey!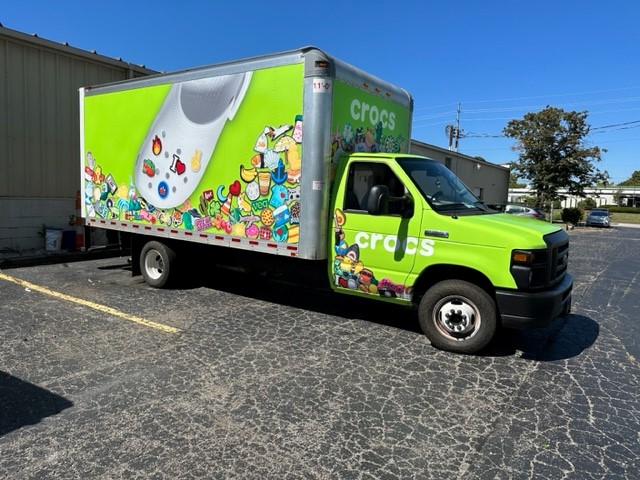 When it comes to designing and implementing signage, one important question often arises: does the "Wow" factor determine the budget, or should the budget dictate the "Wow"?
read more
NON RACEWAY MOUNTED SIGNS
We proudly serve the needs of our customers in a variety of industries in Ohio, Kentucky, and Indiana, extending throughout the United States.