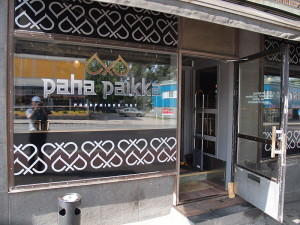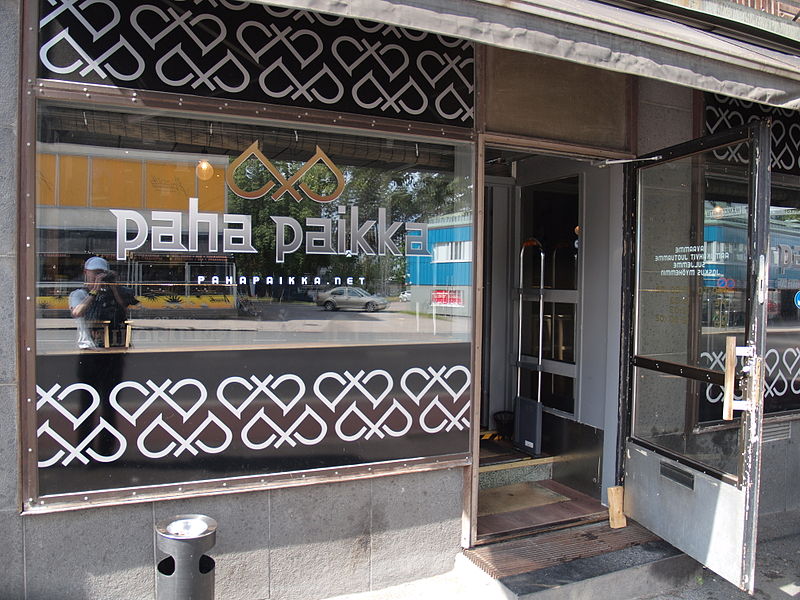 Are you starting a business, rebranding or coming in as an entrepreneur with a new concept or vision? Are you a developer or interior/exterior business or office space designer looking for a company that provides the whole sign design and installation package including custom graphics and logos? We are that company and we are located in the Cincinnati, Ohio area and serve Kentucky and Indiana as well. We have a number of options for signage and graphics from portable and fixed location signs to interior and exterior graphics for the surfaces of your building and even for company vehicles and equipment. Make your brand consistent across all levels. We can do it all for you and consult with you during the process.
Creating Brand Experience Throughout the Structure with Signs and Graphics
You want everything to be uniform and consistent to appeal to people equally with your message to the customer. Your business will have an identity and its own look and feel, down to store or office layout and placement of signage or graphics. We have a number of options to suit your needs including fixed indoor or outdoor signs for your business and portable signs that work great for promotions and events. We can help you keep a consistent look and feel across all platforms to accentuate your brand.
Extend Your Brand to the Open Road and Public Spaces with Vehicle Graphics and Portable Signs
You can also take your brand on the open road and to public spaces such as parking lots and event destinations or tradeshows. In addition to graphics and signage for tradeshow displays, we also produce custom vehicle wraps and decals for company vehicles that can display custom messaging and graphic designs that draw attention for miles around from thousands of potential customers.
Installation and Custom Design Services an Added Value for Sign and Graphics Production
In addition to our products and manufacturing capability, we also come to your location and provide installation and construction services to the mix. We can help you get from your vision to a branded customer experience that adds value to your business. Call us to get started on that project today.
-Written by Cincinnati Custom Signs