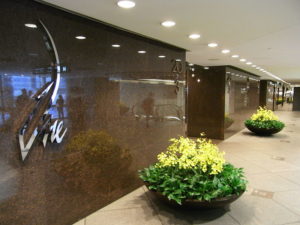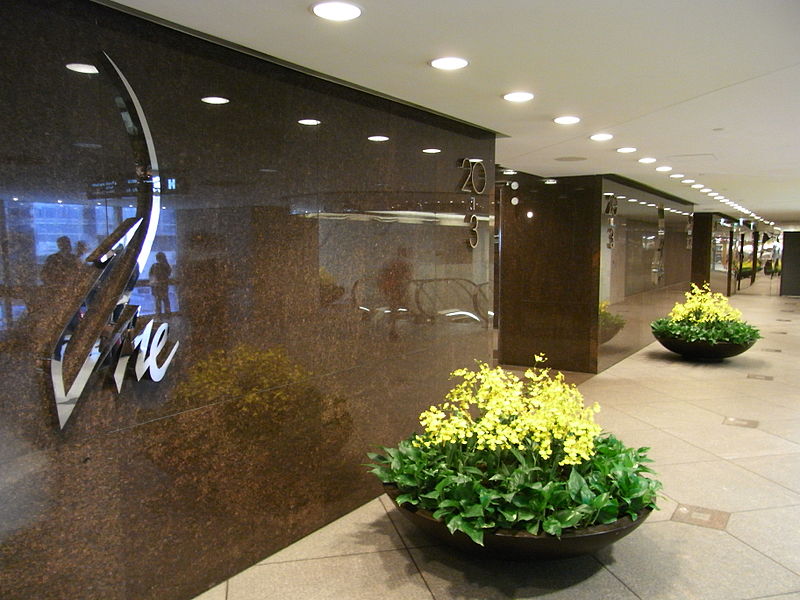 Are you looking for some type of custom lobby signage to drive sales to your business in the Cincinnati, Ohio area or nearby? Customized signs and graphics is what we do and we have a full service sign production facility in the area that can be just about any need, especially for lobby signs. What do you need it fixed installation sign or a portable sign to place within your lobby area, we can help you get the perfect solution for driving more sales and leads.
Take one good look at the photo above and you will see how lobby signs are in improvement to businesses and help them to promote products and services and create consistency in the brand. They also help to create a more positive and comfortable experience for the customer that is either waiting or has just entered your business lobby. Call us to learn more about our lobby sign products or continue reading.
Promo products and services
With custom lobby signs from our production facility or catalog of products, you will be able to promote a variety of products and services at your company. These types of signs work for all sorts of companies including healthcare, food and beverage, hospitality, service industries and retail among many others. Grab your potential customers interest immediately with customized signs for your lobby.
Your brand displayed consistently
There should be a consistent awareness and presence of your brand throughout your location and other aspects of your business to produce both loyalty and brand experience. You want to associate positivity with your brand and create the best experience with your brand so your customer will remember. This is how great external and internal brand marketing is done. Reinforce your style and presence in the community with a custom lobby sign.
Customer experience marketing with signage
Customer experience marketing is a quickly growing industry itself, but just knowing some of the key elements will help you succeed with it. The idea is that your customer should have a great experience from your business, reinforced by elements of style and function produced from signs and other experiential elements. Let us assist you in your customer experience marketing efforts with great signs and graphics for your lobby area. Call our full service sign design, installation and manufacturing facility to learn more and get a custom quote.
-Written by Cincinnati Custom Signs