About Cincinnati Custom Signs
Cincinnati, OH
Twyla Heinlein
Twyla comes to the custom sign industry with 25 years of experience as an educator in public, private, and home school sectors. Holding her BA/MA in Elementary curriculum and instruction, with specialization in reading and writing (K-12), she is looking forward to the completion of her MBA at a local university in the next couple of years. For the past 6 years she has been the Communications/Office Manager for her church, with responsibilities including the design and implementation of all social and graphic media.
Owner and vice president of Cincinnati Custom Signs, Twyla is a native Ohioan, born in Dayton. Daughter of international missionaries, she grew up in Kenya, East Africa, returning to the United States for college in Kentucky. Carl & Twyla met at and were married shortly after college. With Carl's jobs in corporate America, the couple raised their 3 boys in Kentucky and Texas. Twyla is happy to be close to family, and have the opportunity to work in partnership with her husband, Carl.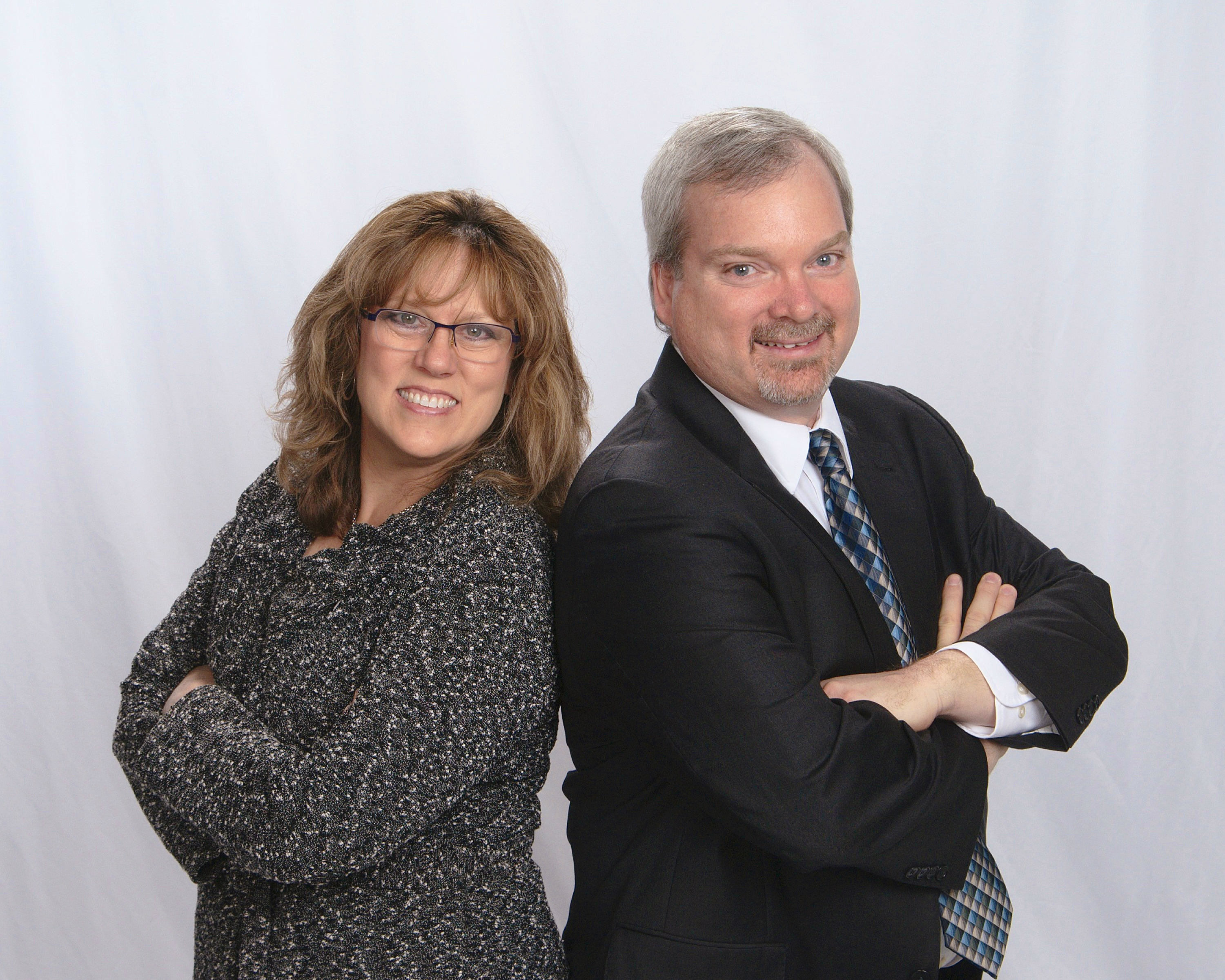 HAVE ANY QUESTIONS?
Call or fill out the form below.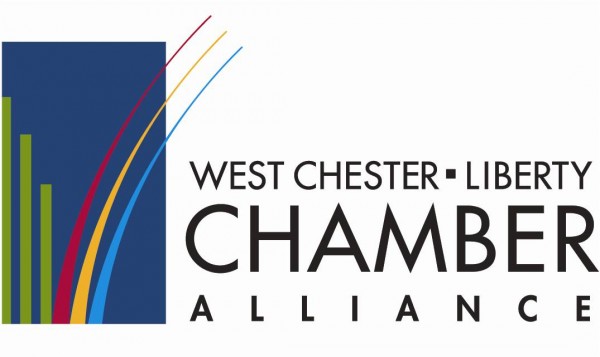 Carl Heinlein
Owner and president of Cincinnati Custom Signs, Carl is a CPA with over 25 years of leadership positions in the Service, Manufacturing and Retail industries. His experiences and responsibilities throughout his career, both here and abroad, have allowed him to develop strong organizational and decision-making skills, which have served both the companies and their customers well. He looks forward to each new challenge that comes his way and strives to implement excellence in everything he does. He is excited to use all of his experience and skills to service the world of custom sign manufacturing.
Carl has been married to Twyla for 33 years; they have 3 grown sons who have blessed them with their daughter-in-laws and 5 grandchildren. Also having had the unique opportunity of growing up as a teen in Guatemala, Central America, Carl was able to have life-changing cross-cultural  experiences. He and Twyla have continued to be able to experience different cultures and people through travel overseas for personal, charity related and business opportunities. When he's out of the office, you can find Carl in the company of friends and family, or enjoying the beautiful outdoors by spending time in the backyard, playing golf or  hiking.