Acrylic is one of the most popular forms of interior signage and is a durable and versatile plastic material most commonly used as an alternative to glass due to its transparency and smooth finish. Acrylic has highly customizable features that make it fit for virtually any situation. is the perfect material for large format printing and has excellent surface smoothness for vivid imagery, etching, and color matching. Custom acrylic signs, combined with illuminated backlights or spotlights, make them truly attractive.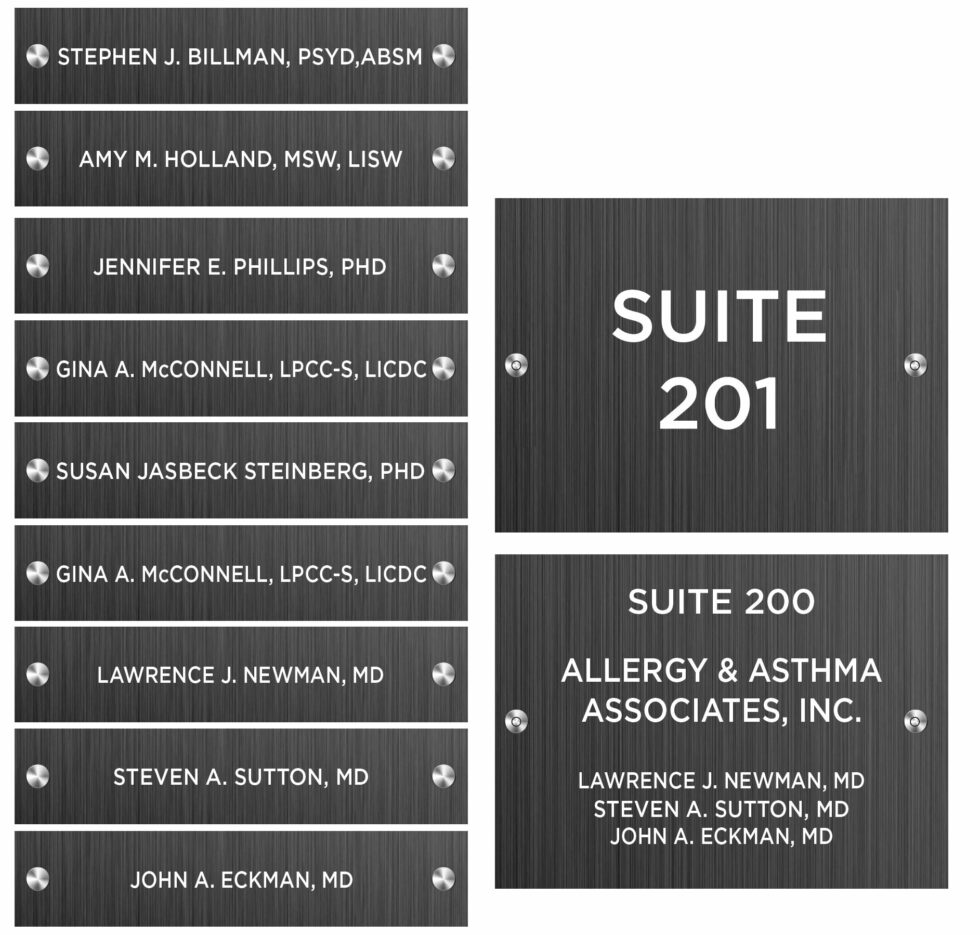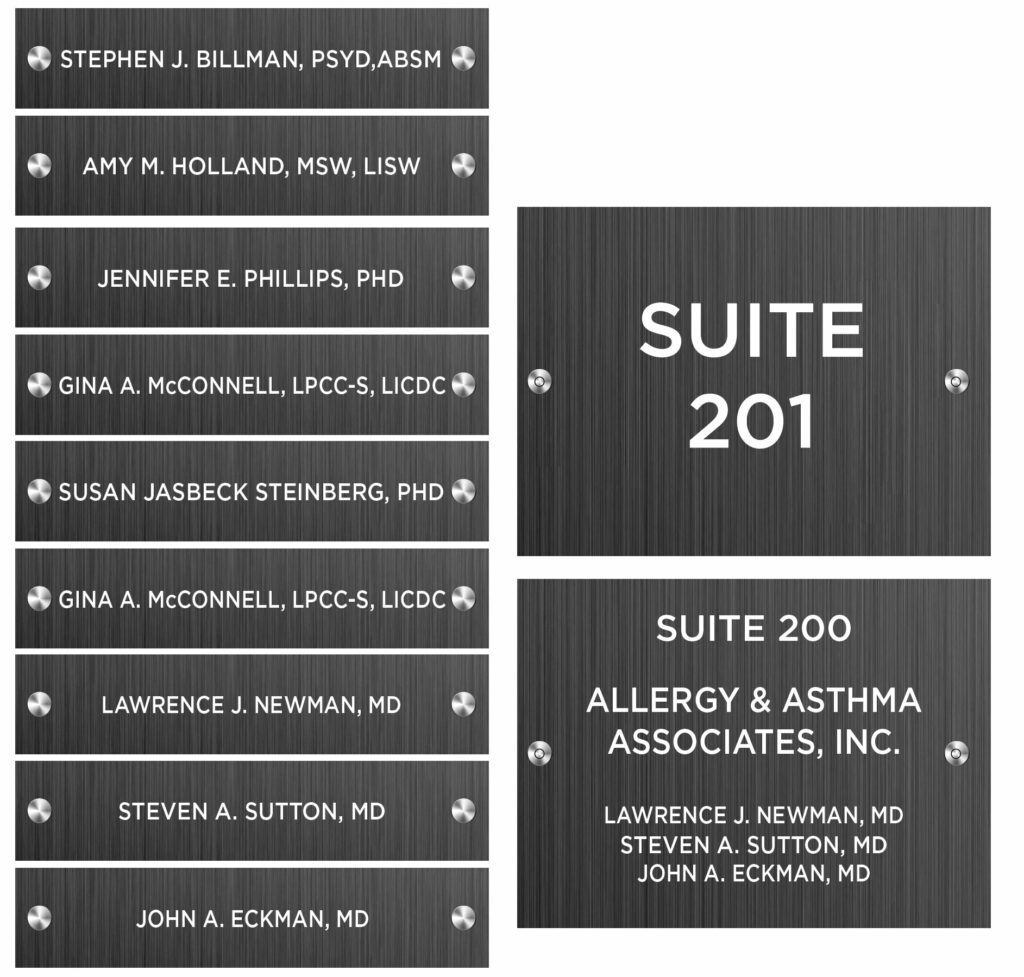 Acrylic signage can easily add a classy modern, sleek look to office space, turn interiors into brand promotion space, and set a professional tone. Businesses like clothing stores, boutiques, restaurants, and lifestyle brands often set the mood by using large imagery printed on acrylic signs that are then attached to walls.
Acrylic is a polymer material that looks and feels just like glass—but without the heavy weight. If it's accidentally dropped or hit by something, it won't shatter into a million little pieces as a typical glass sign would. It's most often used as a substitute to frosted glass. They are easily customizable, lightweight, easy to install, and look professional and attractive. Acrylic signs can be created in a wide range of colors and can be cut into almost any shape or size.
Besides being customizable, acrylic signs are affordable for anyone and fits any budget. Even new start-ups can take advantage of acrylic displays for advertising purposes.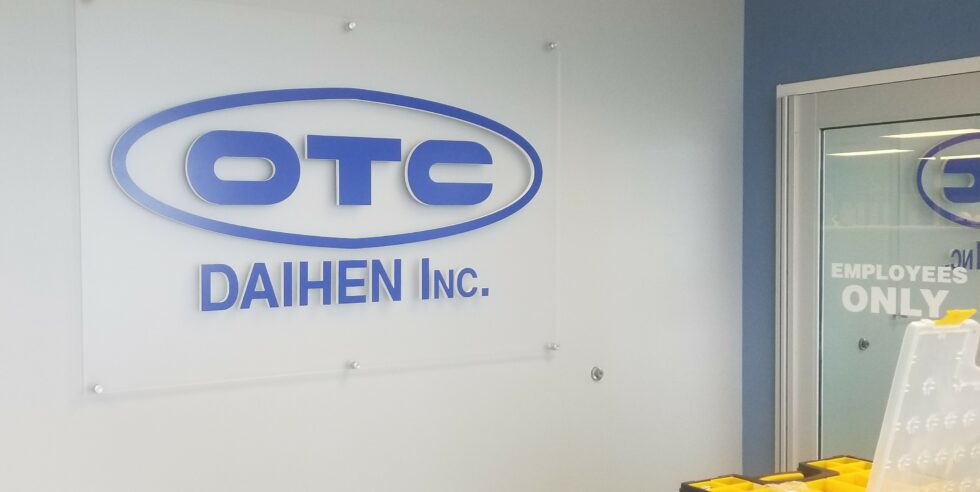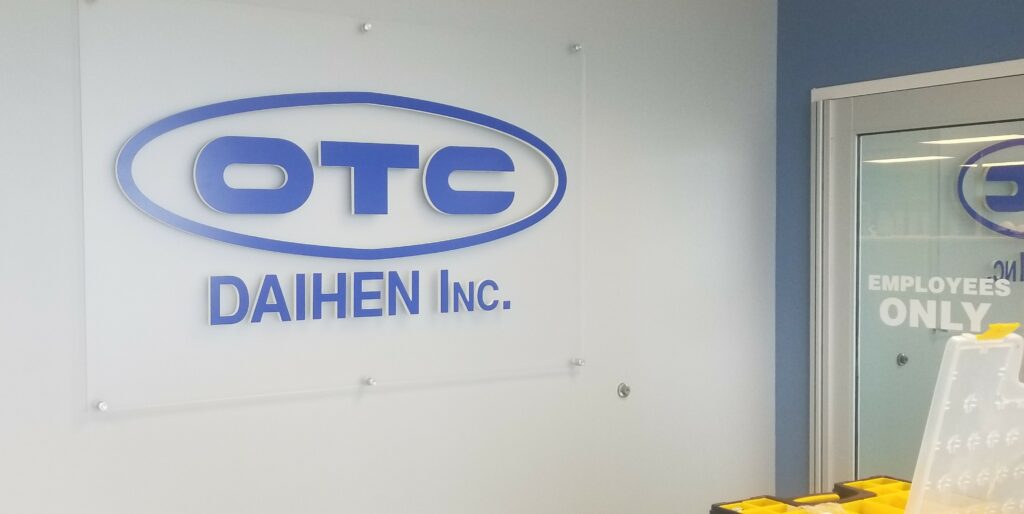 Acrylic signs are great for advertising and promotions to attract customers to a business or its products. We recommend acrylic signs for interior use, as they are not as durable for unsuitable conditions in harsh weather conditions, such as extreme heat or cold, rain, or wind, a painted sign may be a better choice. However, if your sign will be indoors or protected from the elements, an acrylic sign may be fitting.
Cincinnati Custom Signs offers custom designs and options for any budget. Visit us in person at 417 Northland Blvd., Cincinnati, OH 45240, we'd love to meet you and help build your new sign. Or give us a call at 513-322-2559. Cincinnati Custom Signs offers ideas and information to help you create the quality image that truly reflects your vision, and desire for your sign project. We look forward to working with you.