PORTABLE SIGNS
Portable signs are more of a general category that can include many types of portable signs.
They can range from small to larger custom signs, like yard signs and sidewalk signs.
Are you searching for portable signage?
The category of portable signage actually contains a few types of signage. The most common of these signs is yard signs and sidewalk signs. They can range from small to large and come in any shape. They are a great way to increase your company's visibility with prospective consumers. Contact us today and we will go over the benefits portable signs can have for your business!
If you decide that portable signs are a viable option for your signage needs, then you have a multitude of customizing options at your fingertips. We offer high resolution images that are printed using top of the line printing techniques and technology. Our expert design team will use premium materials chosen from a variety of mediums to fabricate a sign that is exactly the sign investment your company needs!
Our business is making sure the aspirations of your business are fulfilled! We pair our exceptional products with a superior standard of service to guarantee that our custom sign will deliver the results that your business deserves.
Do you have any questions about portable signs? Would you like to hear more about the other products and services that we offer? Feel free to reach out to us, and we will be begin designing a sign package that fits your business!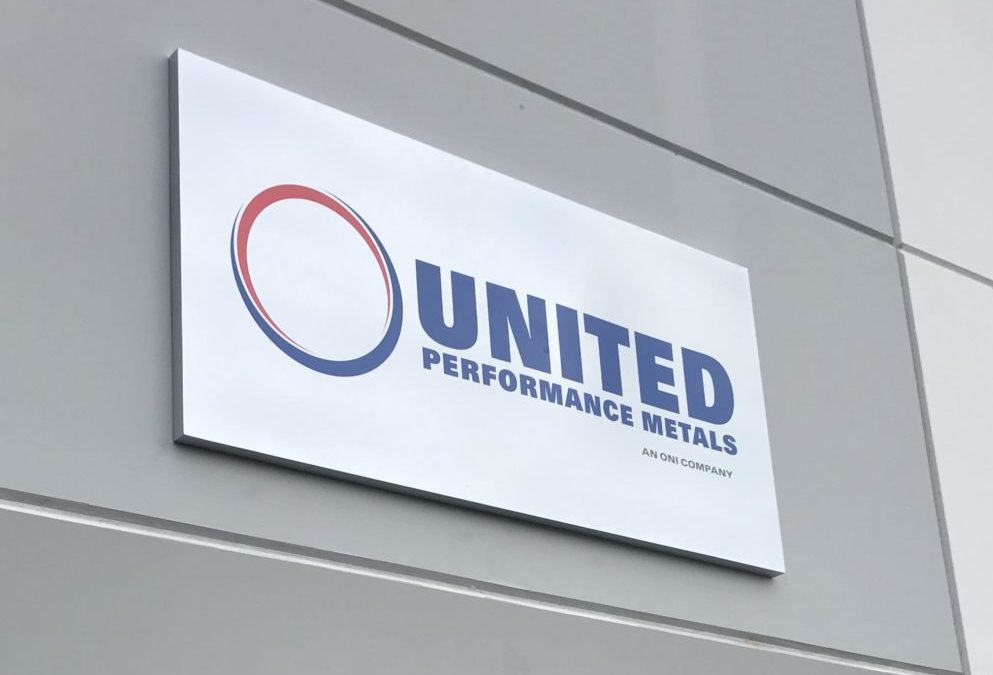 Product: Aluminum Pan Face Sign Location: Cincinnati, OH Client:  United Performance Metals United Performance Metals (UPM) is a global distributor of high-performance metals serving a variety of industries. UPM's internal marketing department had a logo change that...
read more
PORTABLE SIGNS
We proudly serve the needs of our customers in a variety of industries in Ohio, Kentucky, and Indiana, extending throughout the United States.