VEHICLE GRAPHICS: LOGOS AND LETTERING
Searching for vehicle logos and lettering?
We specialize in custom vehicle graphics like lettering and logos. If you want to put your logo, contact information and any other marketing message on your vehicles, we can help. They can be installed to the surface of the body of your vehicles or they can also be installed on the windows.
Vehicle graphics are one of the most cost-effective ways to market your business. Not only are they inexpensive and durable, but they can travel.  Most signs are fixed and can only advertise to those that pass by the signs. Vehicle graphics are mobile and can go all around town, spreading your message to up to thousands of people daily.
We are a full-service custom sign and graphic design company serving the greater Cincinnati area. We specialize in custom logos and lettering for vehicles of all kinds, as well as just about every other kind of sign product. If you have any questions, or would like a free quote, just contact us. We would be more than happy to sit down with you and help you explore all of your options.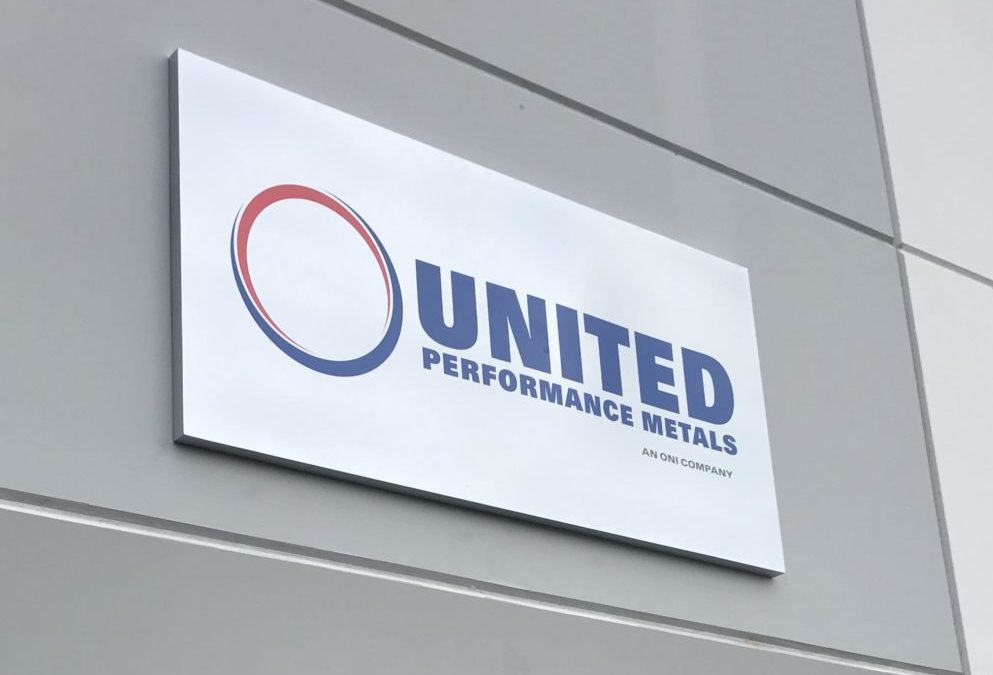 Product: Aluminum Pan Face Sign Location: Cincinnati, OH Client:  United Performance Metals United Performance Metals (UPM) is a global distributor of high-performance metals serving a variety of industries. UPM's internal marketing department had a logo change that...
read more
LOGOS AND LETTERING
We proudly serve the needs of our customers in a variety of industries in Ohio, Kentucky, and Indiana, extending throughout the United States.